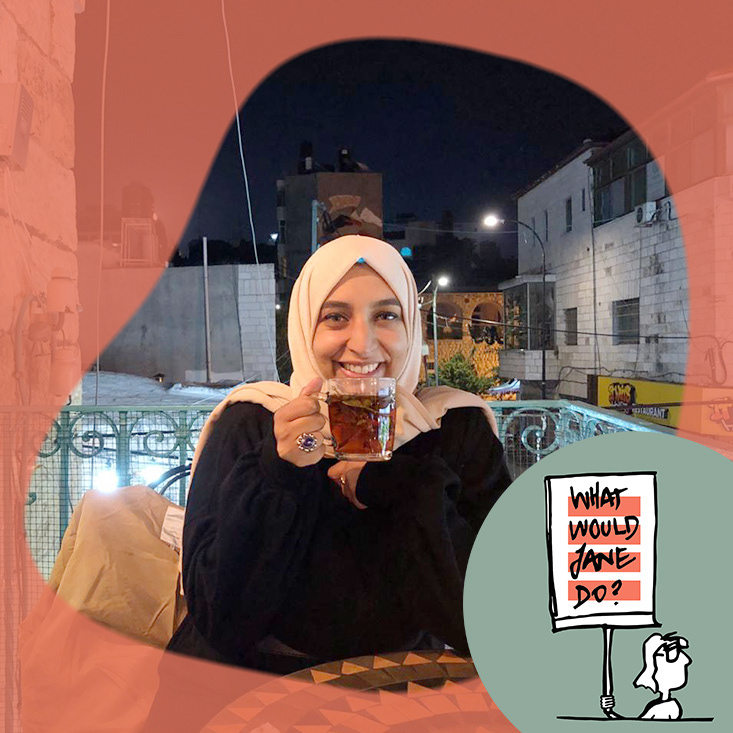 We met Wafa during our time in Edinburgh while studying, and we have kept in contact since. For us, Wafa is the true face of Palestine, a country that we get a lot of one-sided news in our respective countries, but know little of its daily life.
During this interview, Wafa shared more about her daily life and her roots. Even though she is currently living in Ramallah, she is from a small agricultural village named Battir, an UNESCO World Heritage Site because of the roman terraces that are still in use today. This place is an example of how architecture and urban design have a long term impact on the development of cities.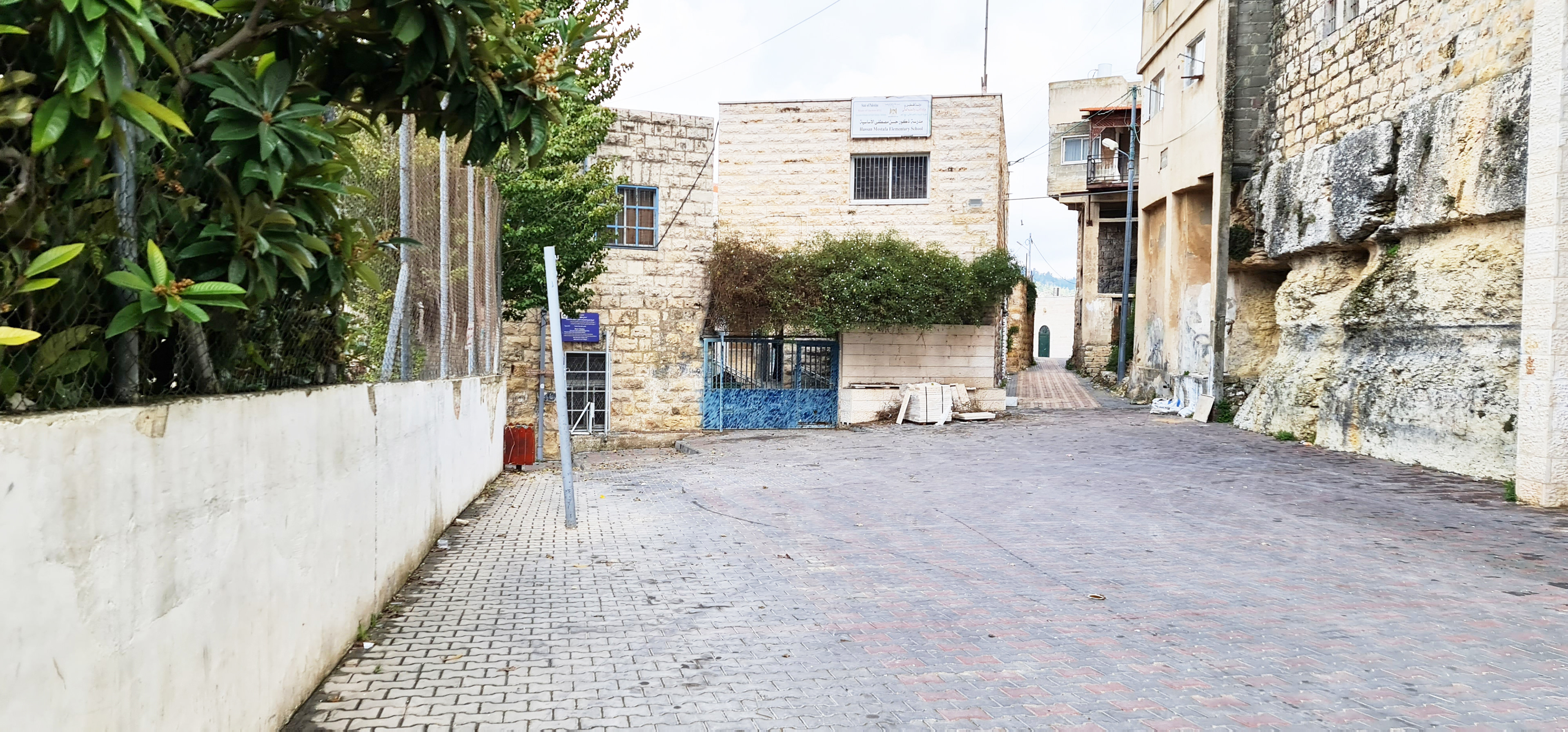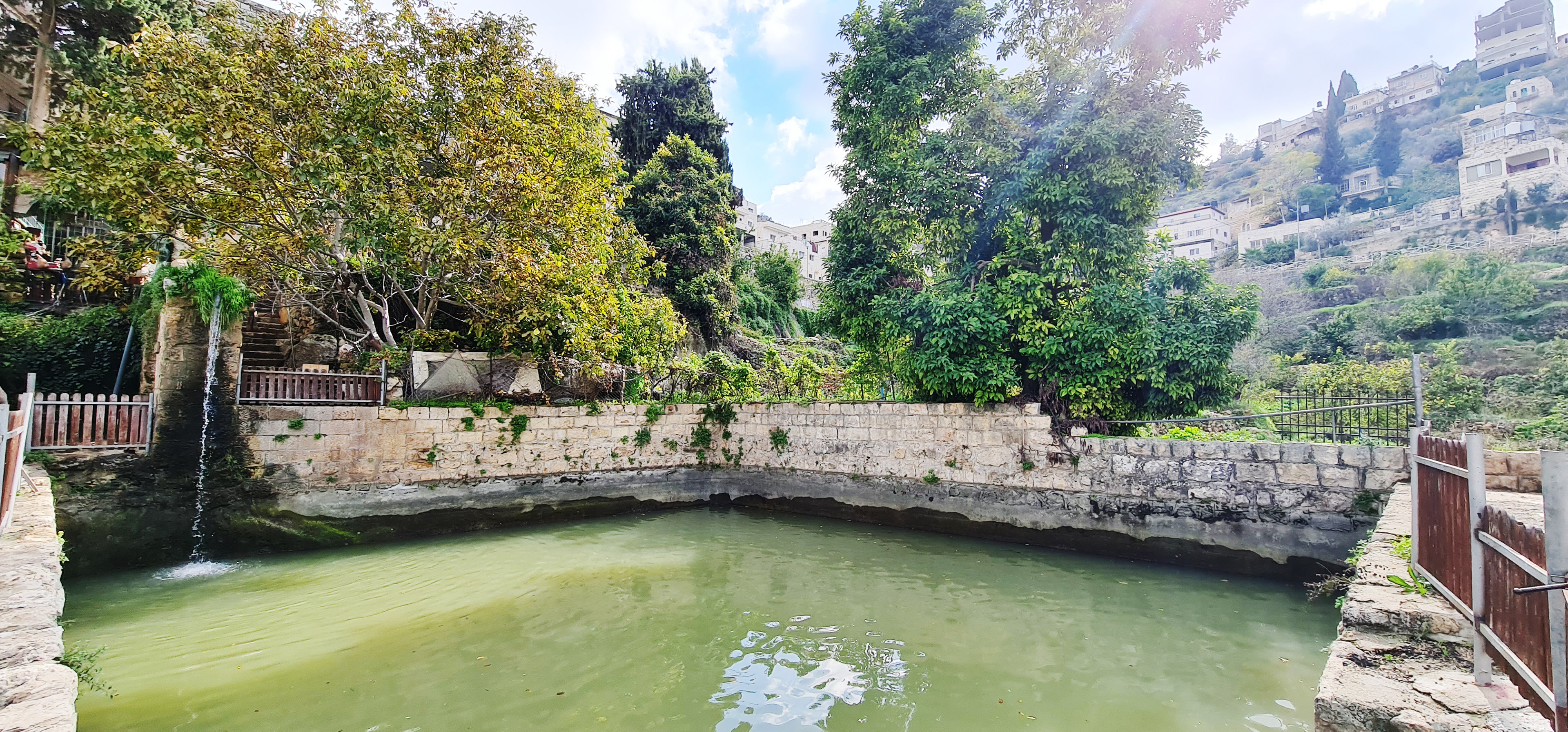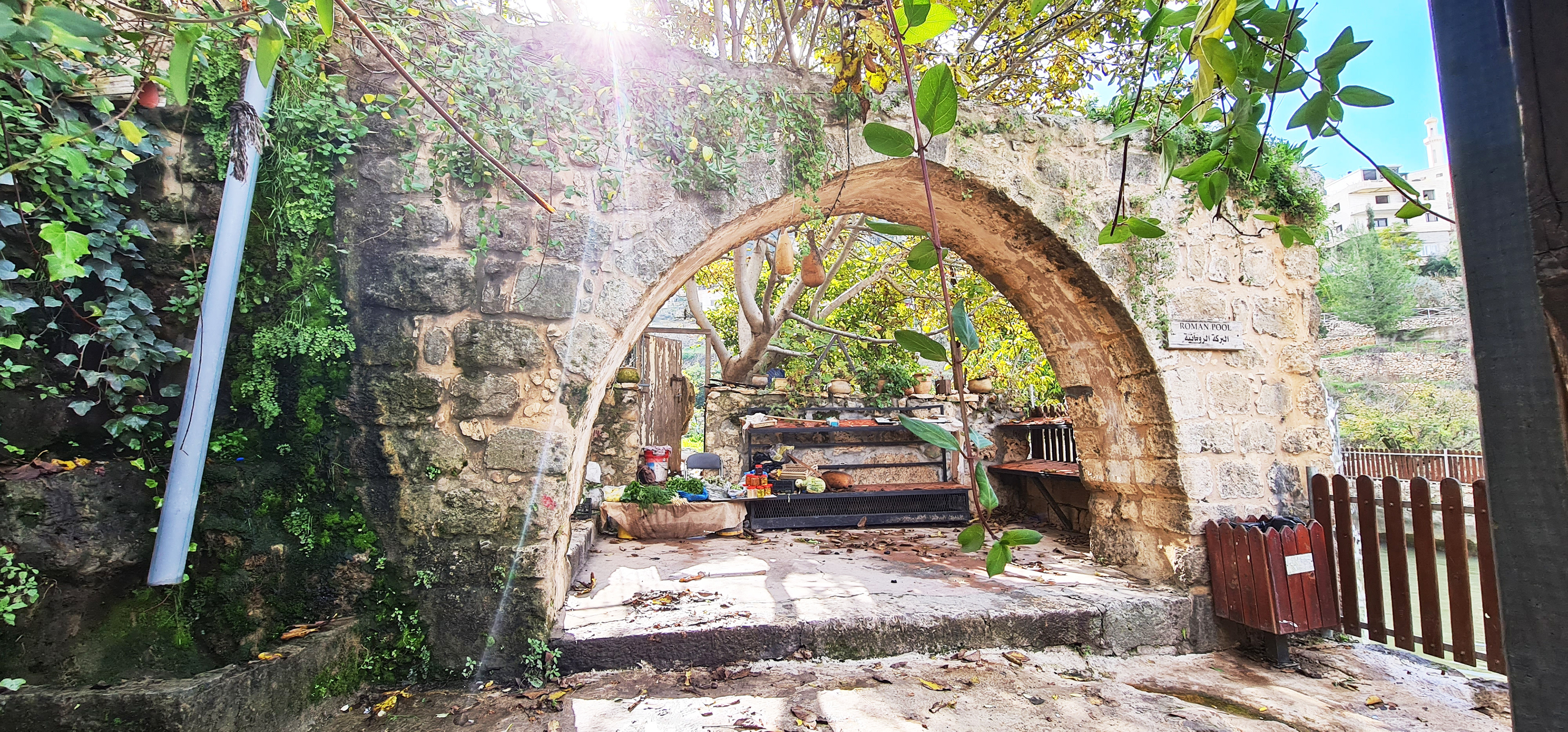 As an urban planner, Wafa is currently working with UN-HABITAT Palestine in a project related to women and public space. They are in the early stages, but we found it interesting that one of the issues they are undertaking is violence in the public sphere. However, the meaning of this word has several connotations that expand from that of the physical force intended to hurt. It could also be related to the lighting level, construction materials and street furniture of a space, its accessibility, its users and how it is used.
Additionally, Wafa shared some of her research regarding communities in her country. At the time of the interview, she was in the midst of finishing one of her projects. Since then, she has shared her work in a storytelling event in Palestine. These are the maps she created and her words describing them:
I believe the conventional elements of the map are very similar to grammar in languages, they help foreigners navigate through the speech but natives master their languages differently. I think if maps are to be utilized as critical visual tools, where the philosophical space meets the geographical terrain, then maps are individual monologues rather than universal products, maps should be able to orientate you towards yourself, to be able to question and reflect, in this case, the map is more than neat, readable spatial data. 
Hamza "the storyteller" narrates the details of his journey to the sea in occupied Palestine. Starting from his early childhood, observing endless extensions of the terrain, to experiencing the sensory dimensions of the landscape, and through travelling in time to reflect of the sea and landscape as conceptual elements in traditional stories and mythologies and the collective memory of the people, all the way until he became a young man of 30 years old without having the opportunity to see the sea for once in his life. After 30 years, he was able to be smuggled through borders to reach Jaffa. He walks the beach back and forth, fighting an urgent question in his head, looking for a missing scene that he lost between the endless greenery of the fields and the infinite blue sea
"When I was walking on the beach, there was something I wanted to say, but I've never known what, there was something I wanted to hear, but I couldn't, I tried talking to the sea, to the waves, I was searching and searching for a missing scene, not before my eyes, but inside my soul... I have never found it!"
Wafa Butmeh, 7 Waves Project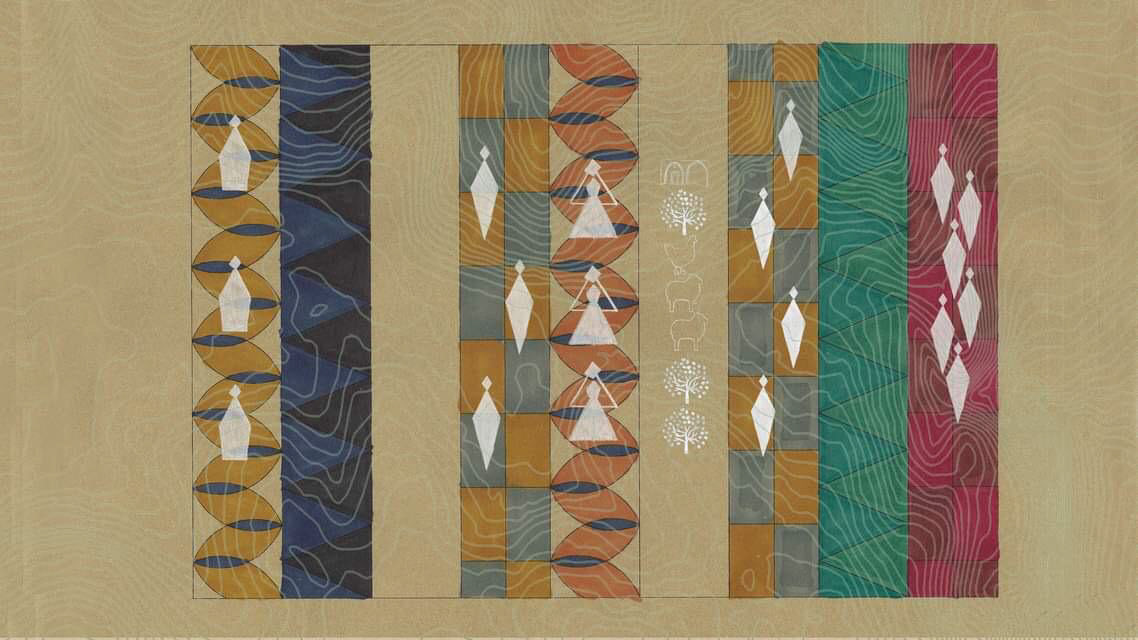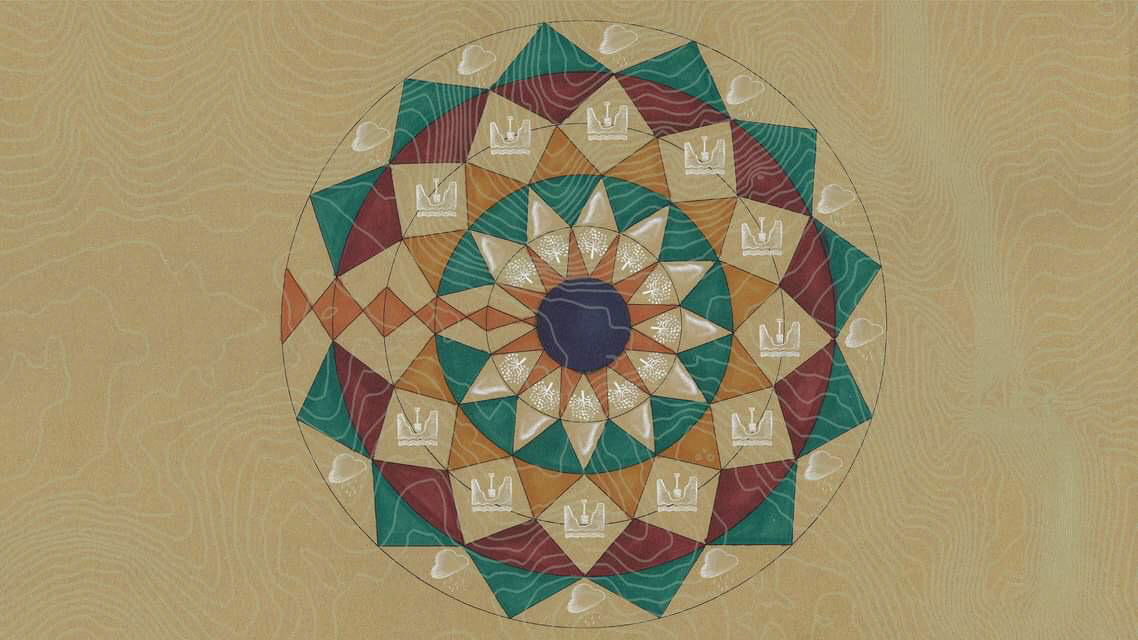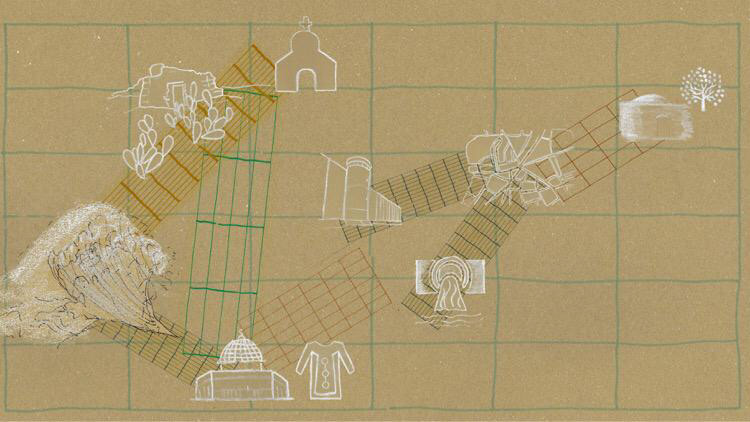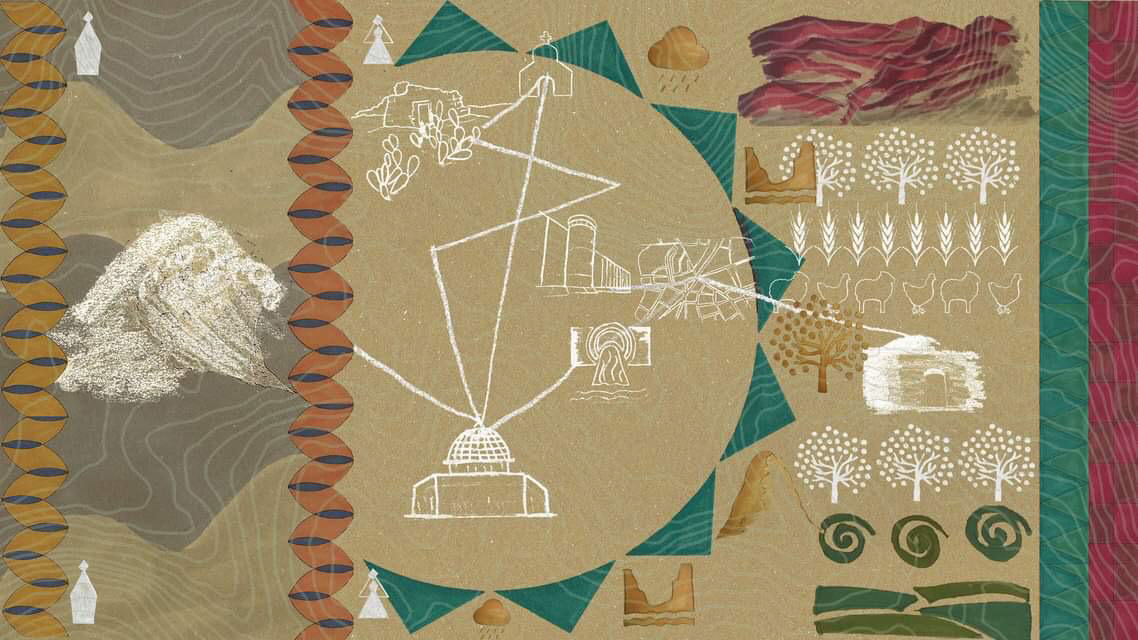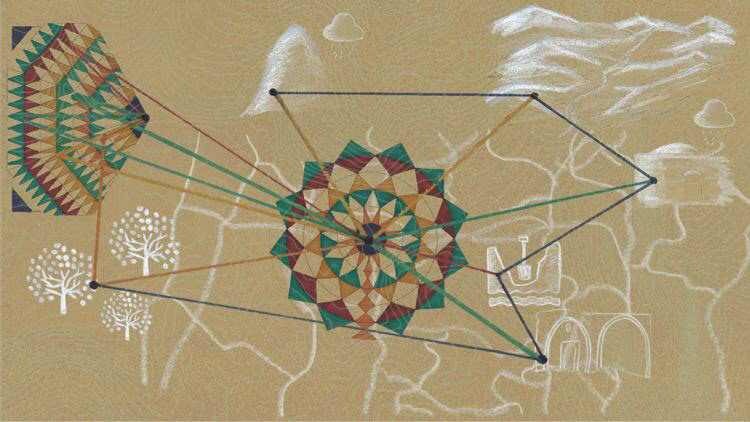 Every time we talk with Wafa is a true learning experience. She is an urban planner with a great sense of social responsibility, not only from her work as a professional but also as a person in her daily interactions. As always, we look forward to hearing from her and how her projects move forward.
We are aware that the women we are interviewing are from places with social, political and economic dynamics that are relevant to this globalized world. However, we as a
collective
, have chosen to focus our interviews on their work and the positive impact they are having in the communities where they are from. Sometimes, small actions are the ones that make the biggest changes. We believe that is what the global community is in need of today. 
If you haven't listened to our interview with Wafa yet, enjoy the full episode here.
All images are property of
Wafa Butmeh & Kollectivo Design Group
(unless otherwise states).