Katelyn Foote  |  October 16, 2019
A few weeks ago I had the opportunity to attend Project for Public Spaces 3rd International Platemaking Week in Chattanooga, Tennessee. I was thrilled to see the conference taking place in Chattanooga, first because it's just a short drive northeast of Birmingham (talk about convenient!) but also because it's a city that I love. As someone who has chosen to spend most of my adult life in the Southern United States, a complicated region full of pain and beauty, part of my excitement was to see this little city nestled at the foot of the Appalachian mountains at the center of an international conversation about placemaking.
Even with the classic hot fall weather here in the South, the "conference without walls" concept really displayed the city's abundance of community spaces. I attended workshops in the Edney Innovation Center, the public library, and a small independent theater among a number of other places. That meant the economic impact of the conference wasn't just concentrated in a single hotel or convention center but spread throughout the city. Plus the walking meant participants spent money in businesses across the city rather than the closest spot you could run to from a hotel between sessions. On top of all this, through a Solar Share program with EPB Placemaking Week was Chattanooga's first net zero carbon conference. 
What I appreciated most about the week was the discussion of equity from the plenary sessions to each of the workshops I attended. Speakers in leadership positions - in the city, the conference host committee, and Project for Public Spaces - displayed such candor sharing their recognition of the lack of equity in the past in city planning, placemaking and even in the conference itself. In the same way that placemaking is an iterative process that constantly analyzes past attempts and improves future ones, there was humility in recognizing not everyone that needed to be there had a place at the table making decisions, an honest adjustment, and a commitment to inclusion and equity moving forward. 
I first became familiar with the concept of placemaking a number of years ago working with a revitalization and economic development organization and then really examined the concept in my graduate degree studies. Hearing from practitioners during placemaking week, many of them grassroots based, I am reminded that very often placemaking as an urban design term and concept is really just good old fashioned community development in practice. 
​​​​​​​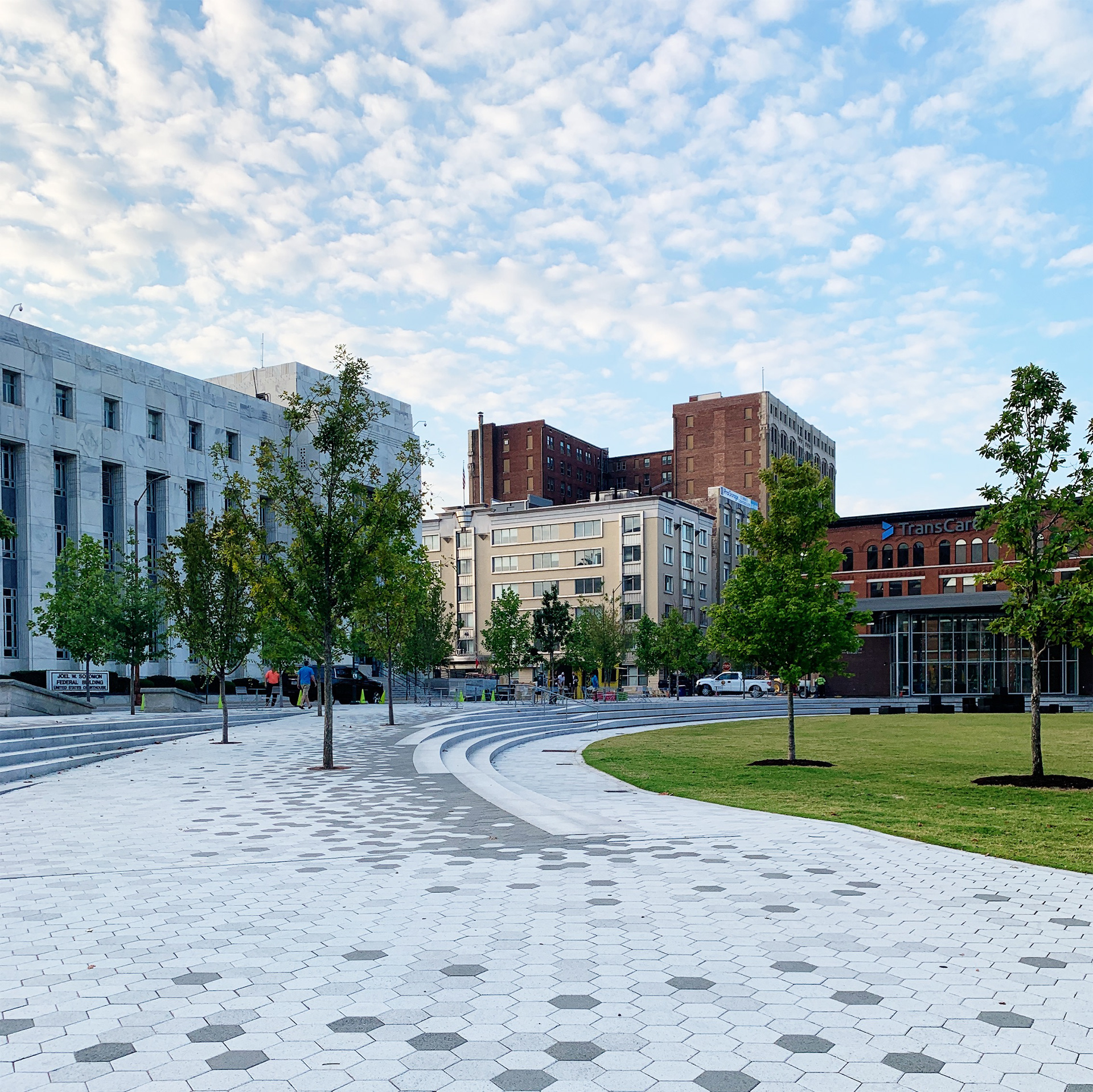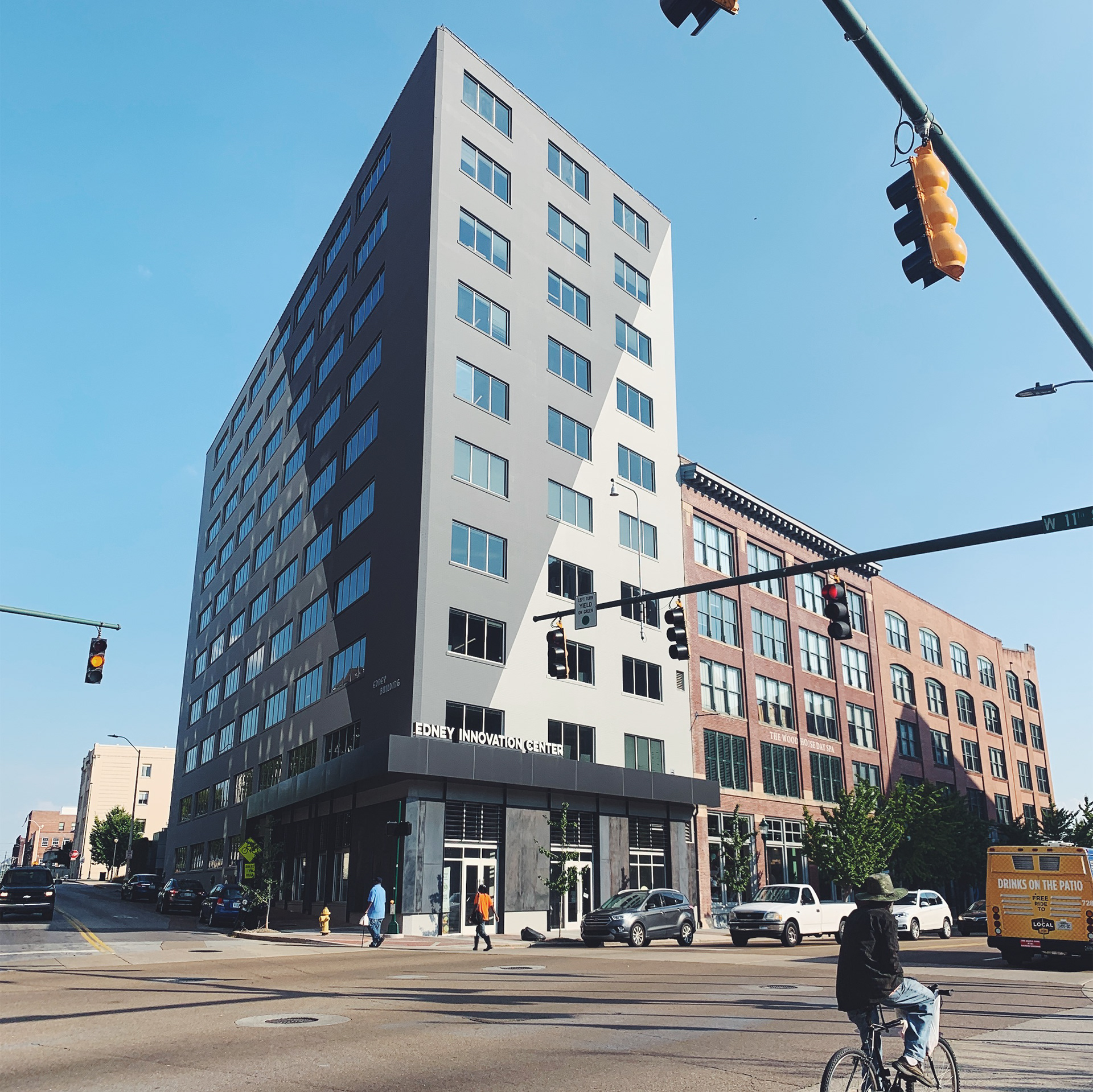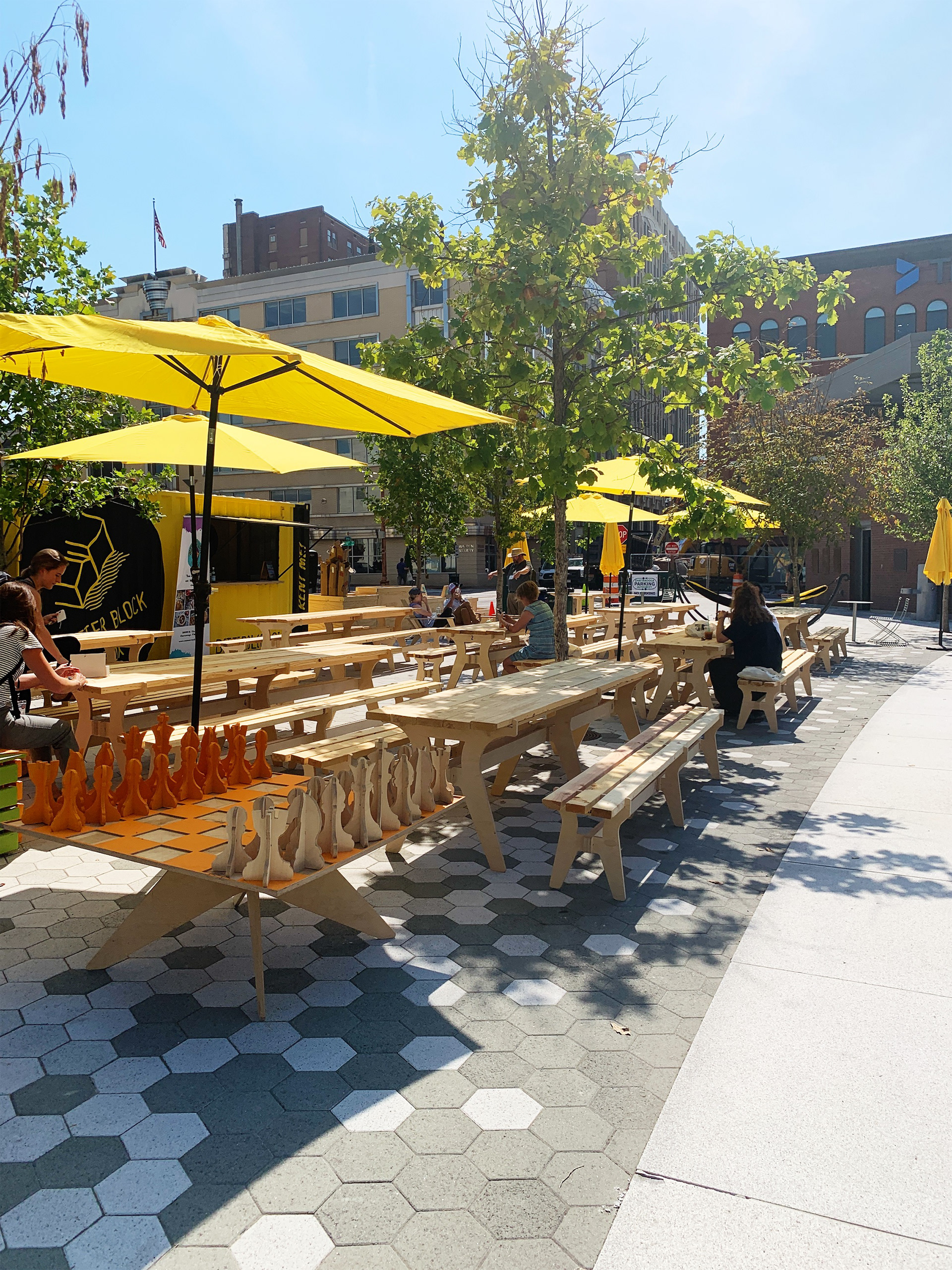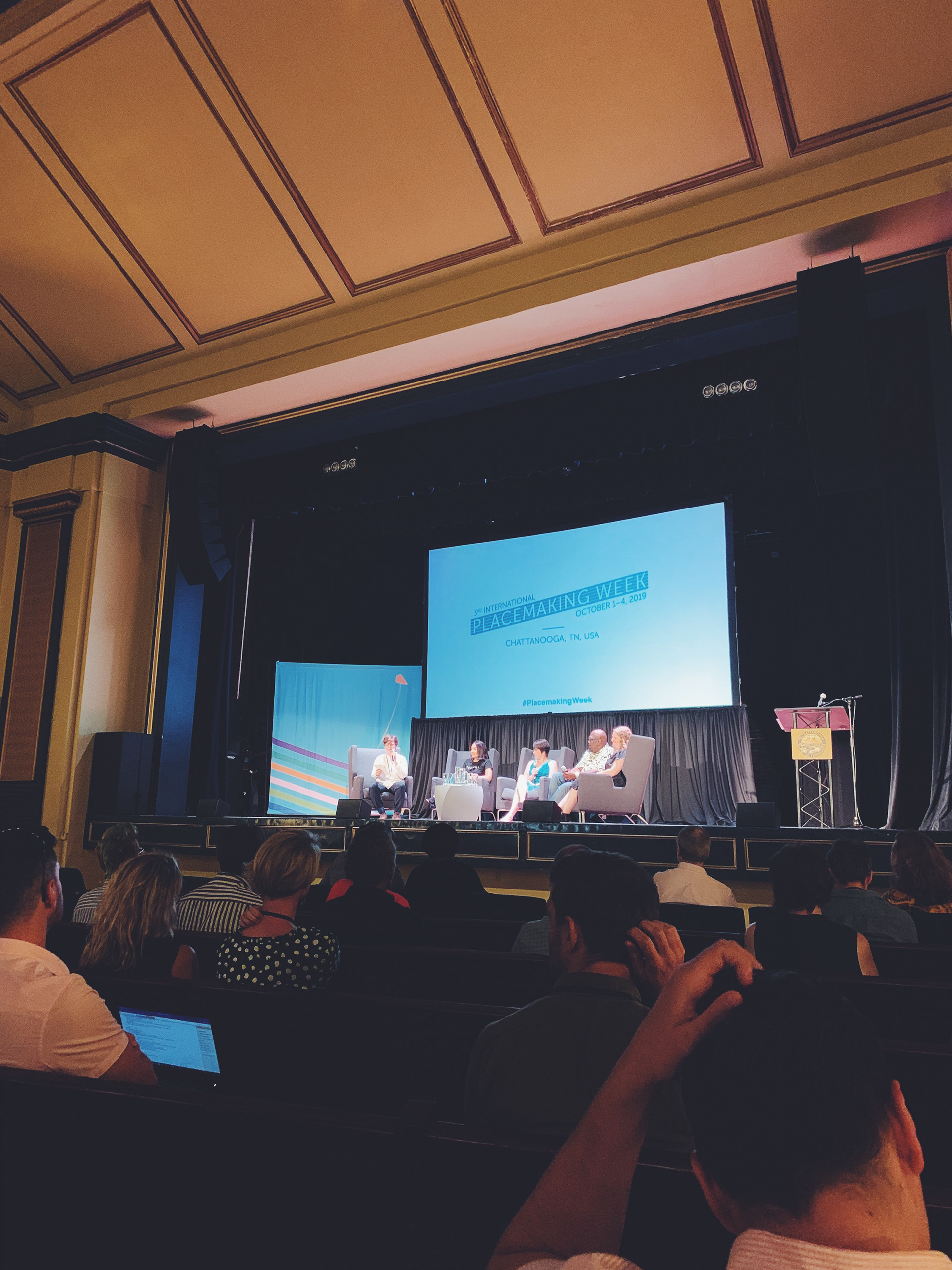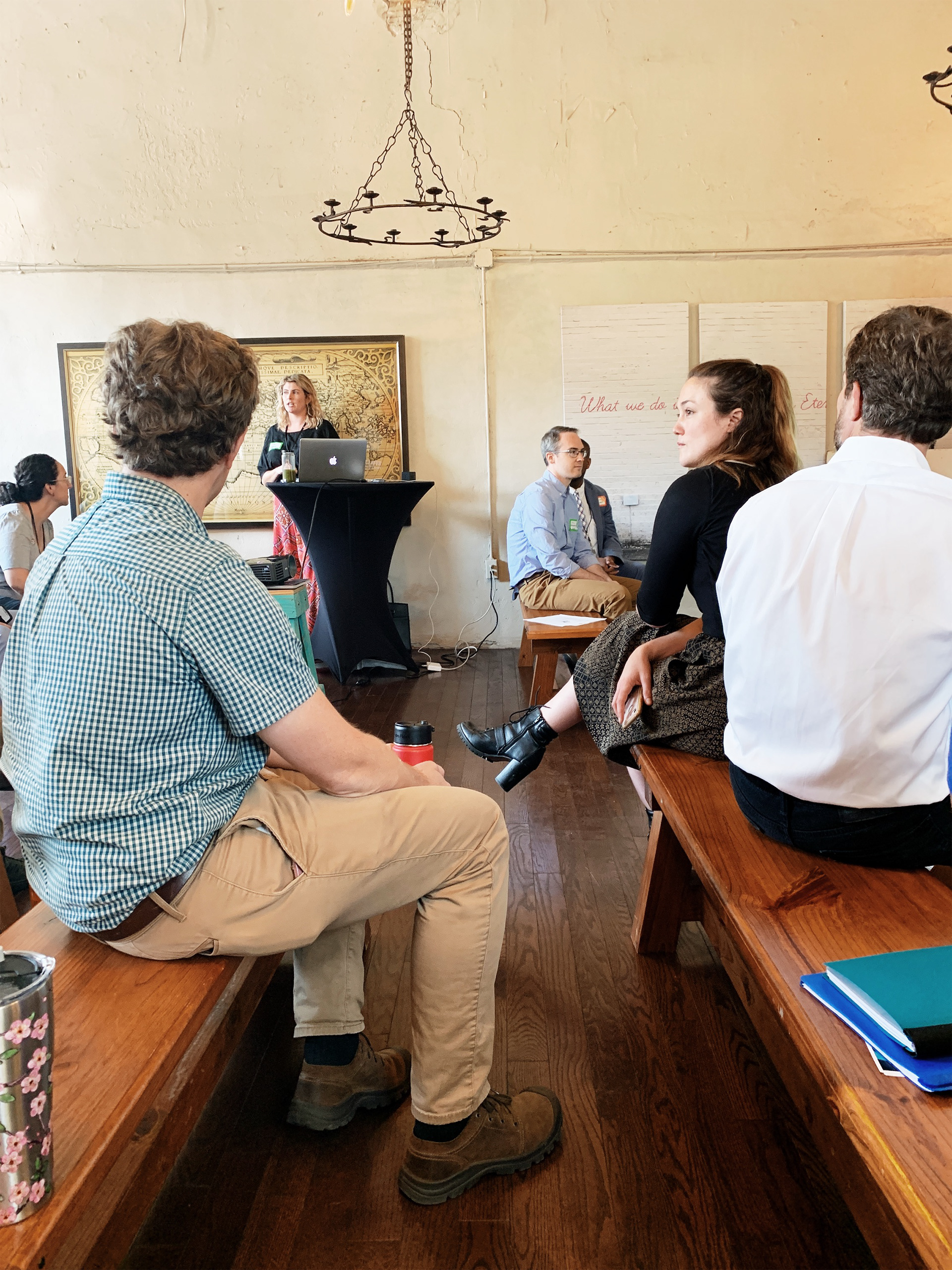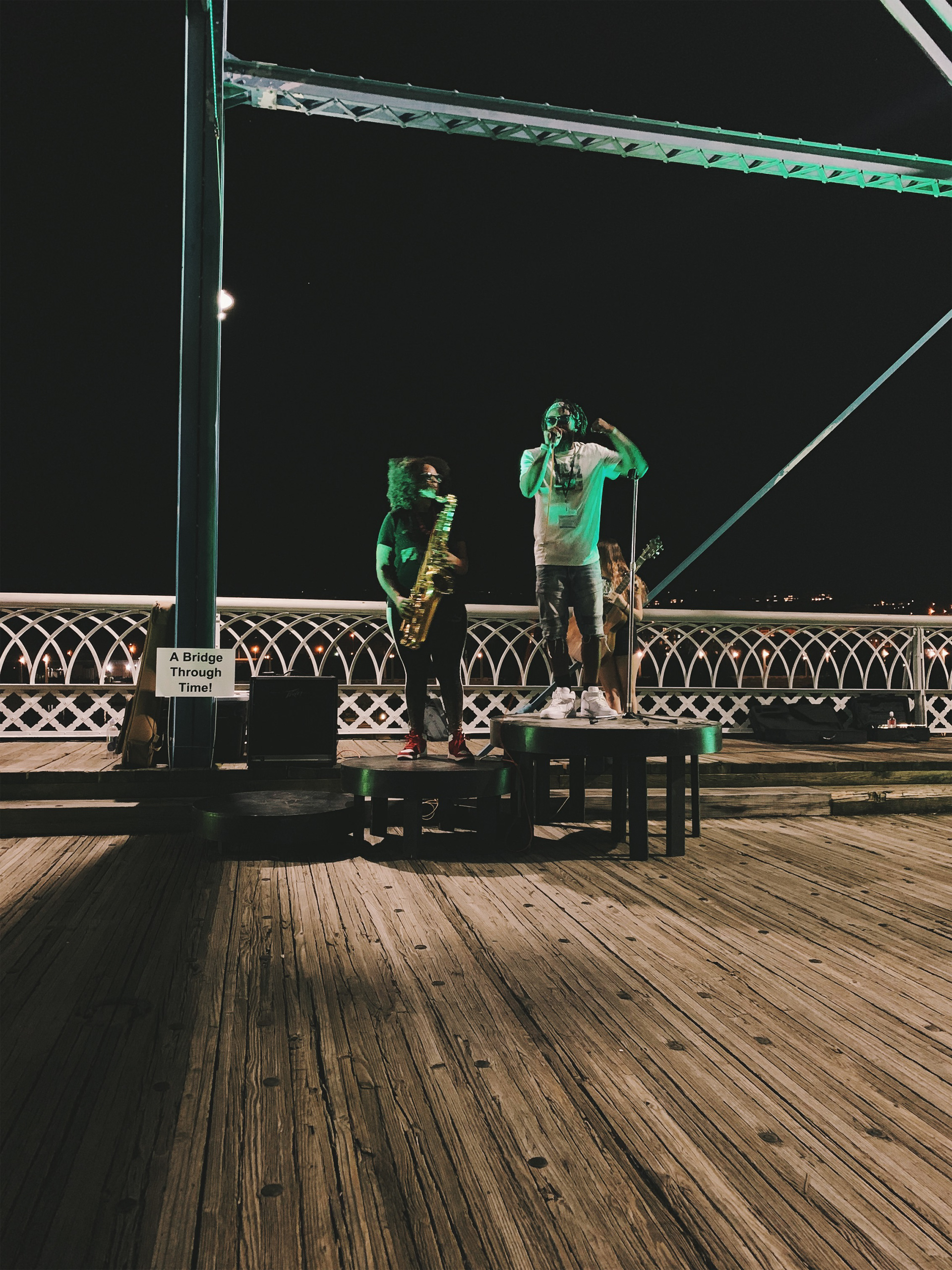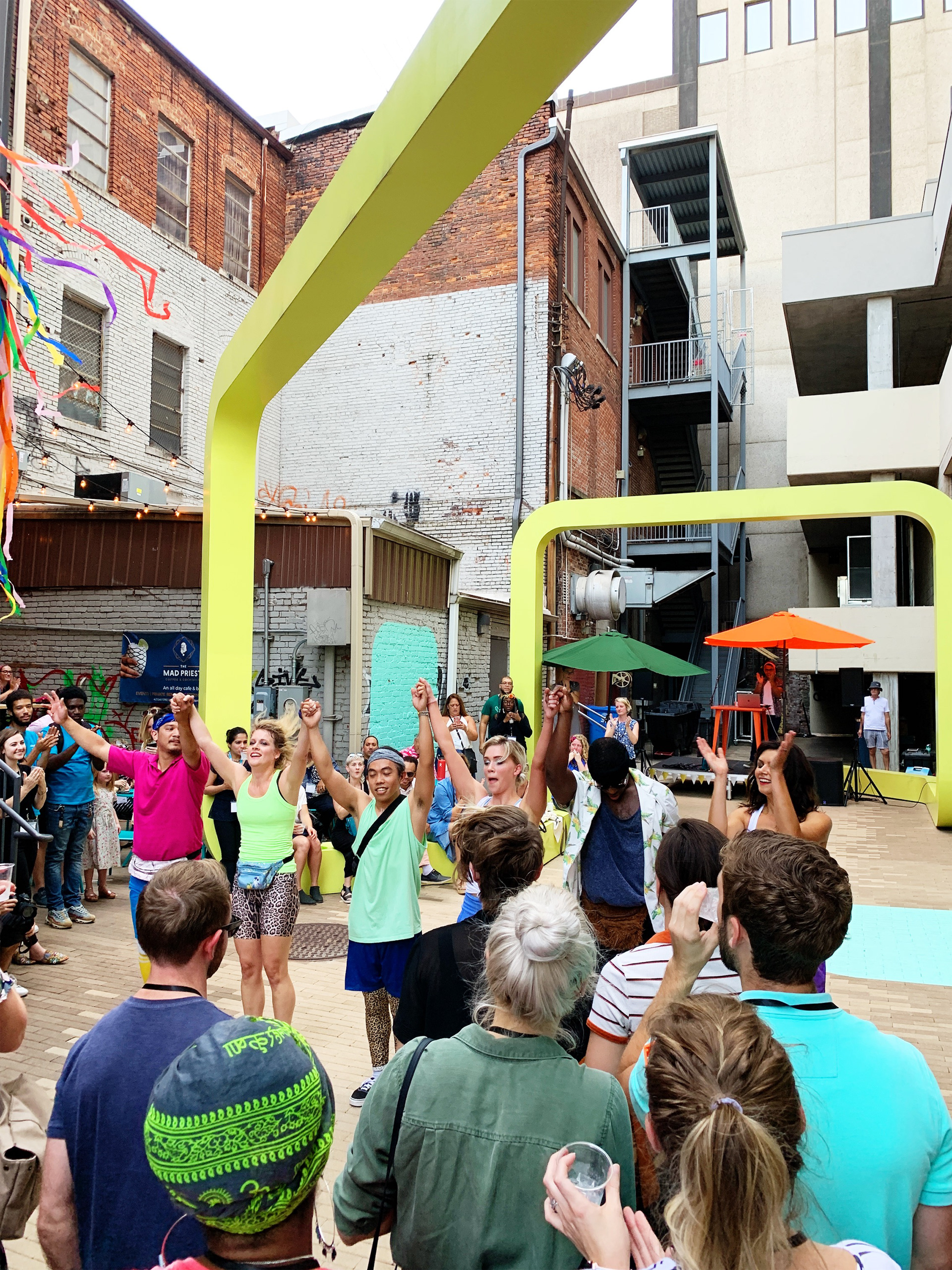 +
The diversity of people, places they traveled from, and projects
they're working on.
+
The involvement of locals in the planning and hosting of the conference
but also in specific workshops, like the Glass House Collective 
Next Big Thing Charrette.
+
The amount of women, of all ages and backgrounds, leading such
inspiring work and sharing their experience with everyone was
so encouraging for me.
-
As much as I loved having the conference spread across
Chattanooga's compact downtown, it made me wonder how
accessible it was for others?
-
That classic southern heat that persists into October was a definite low.