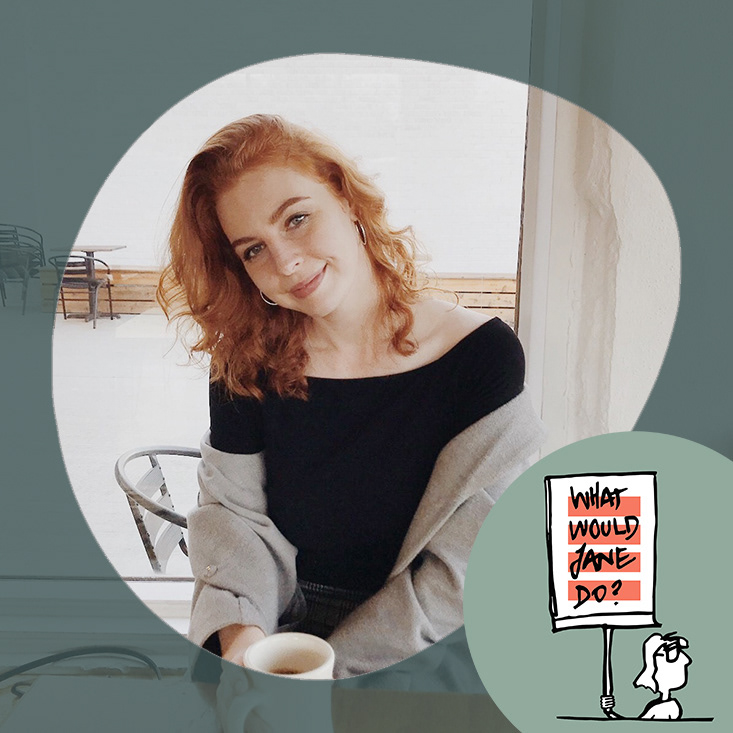 We spoke with Hannah back in March of 2020 and heard about her settling in to Little Rock, Arkansas and her experience working as an Exterior Design Consultant for Main Street
Arkansas. We all met in our graduate studies in Urban Strategies and Design in Edinburgh, Scotland so it was great to catch up with Hannah and hear how she is doing. Hannah is so detailed, artistic, and genuine so we knew she would be thriving in her new role. With a background in history this position seemed perfect for her!
As a new resident of Little Rock, Arkansas Hannah has been getting to know the city little by little. At the time we spoke to her she was living near
Little Rock High School, a National Historic Site and an important space in American Civil Rights History and school desegregation.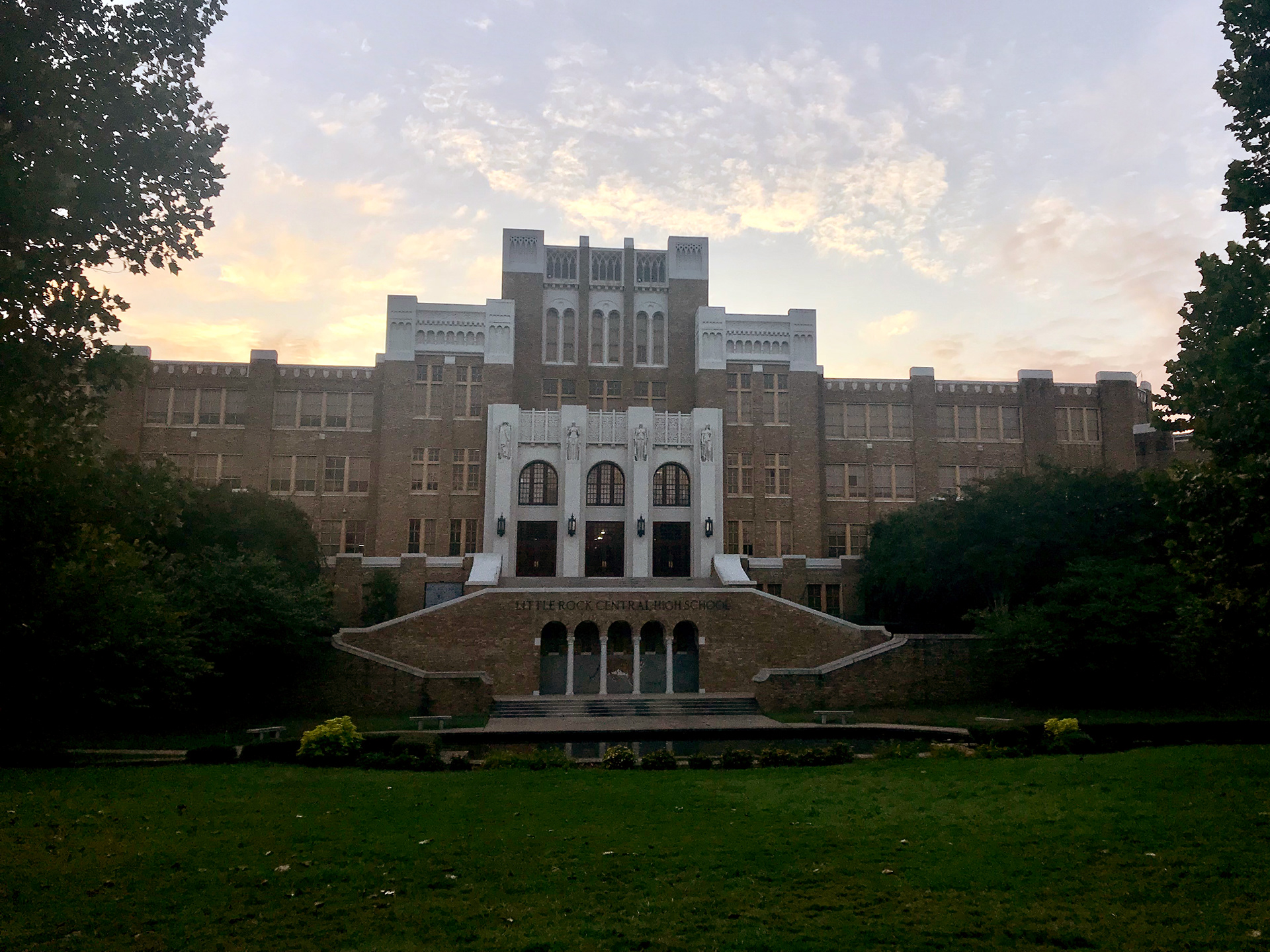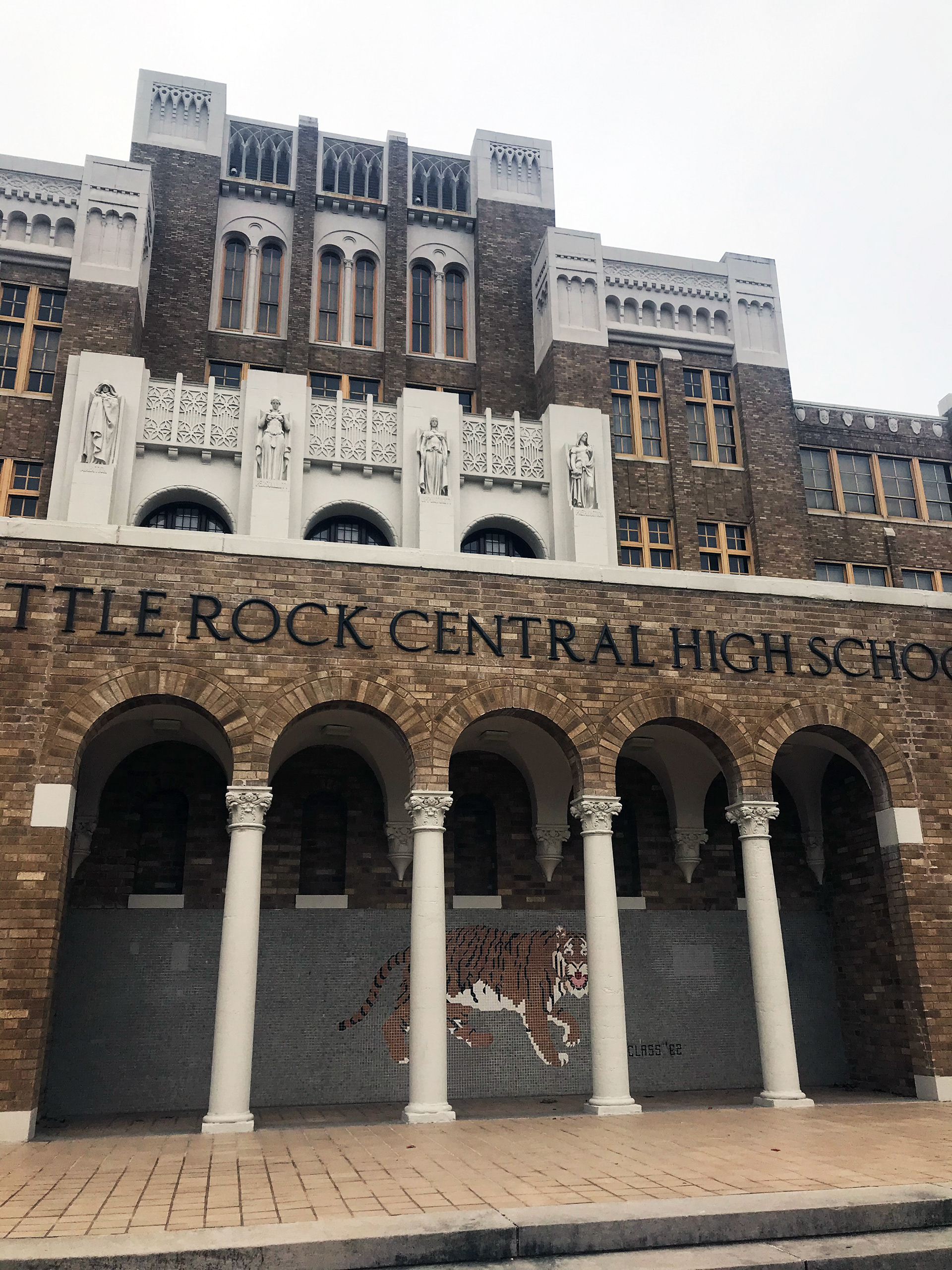 So far, Hannah has experienced Little Rock as a quiet, slow paced city, with a certain air of blissfulness that is familiar to many small cities across the South. Of course, as an urbanist she is drawn to pockets within the city that are pedestrian friendly with a good mix of private and public space like the River Market District
, South Main
, and Argenta
.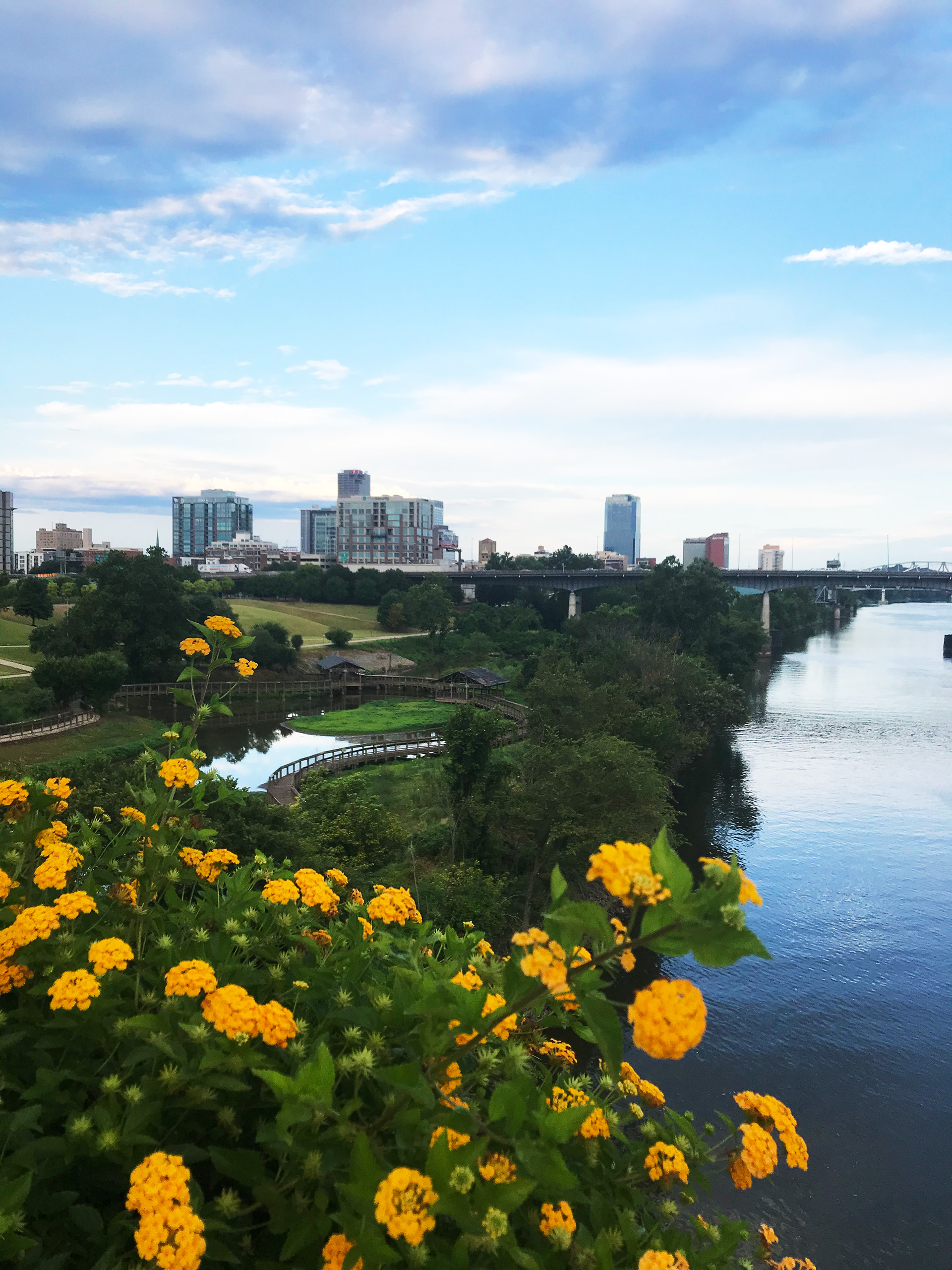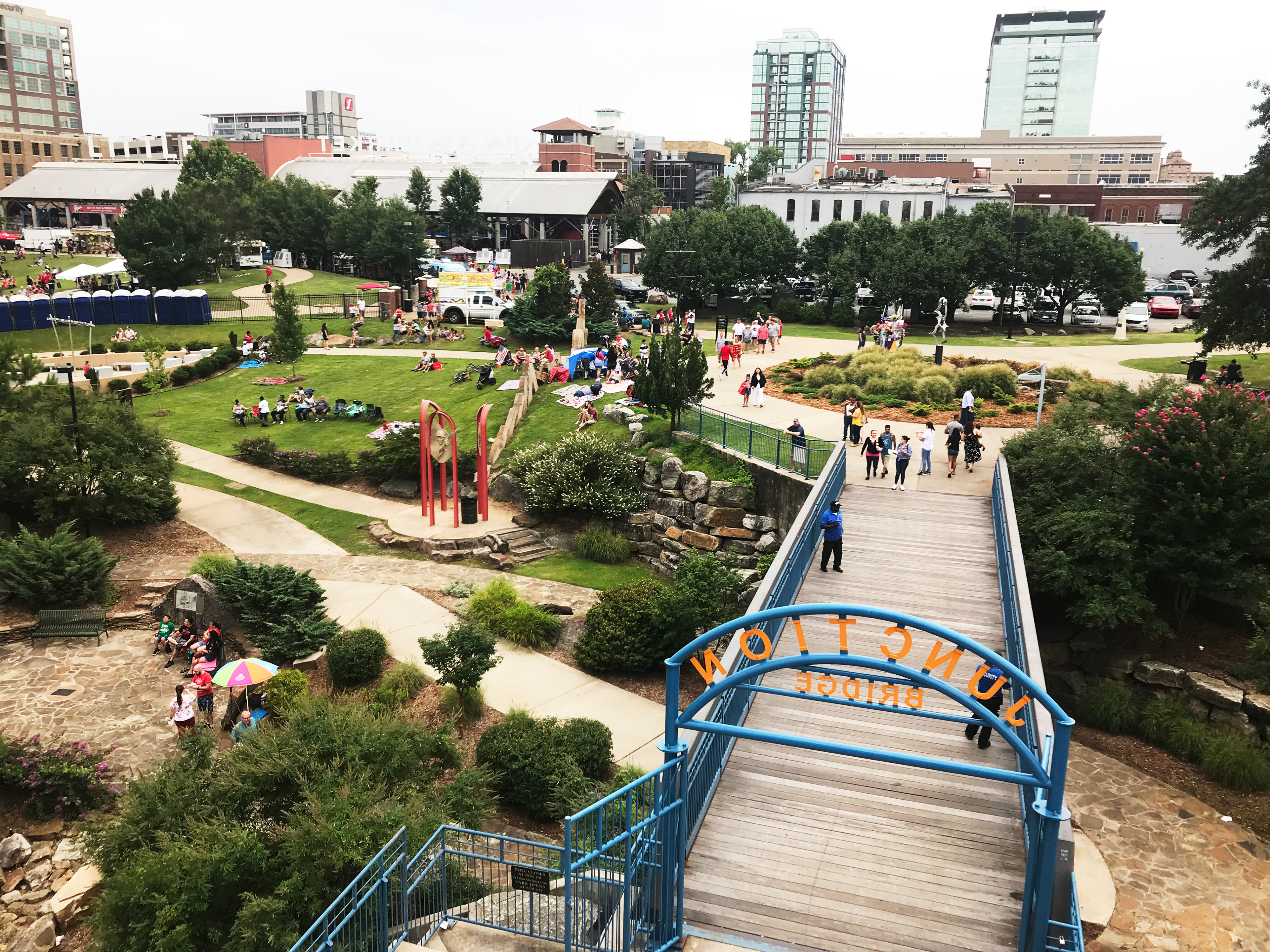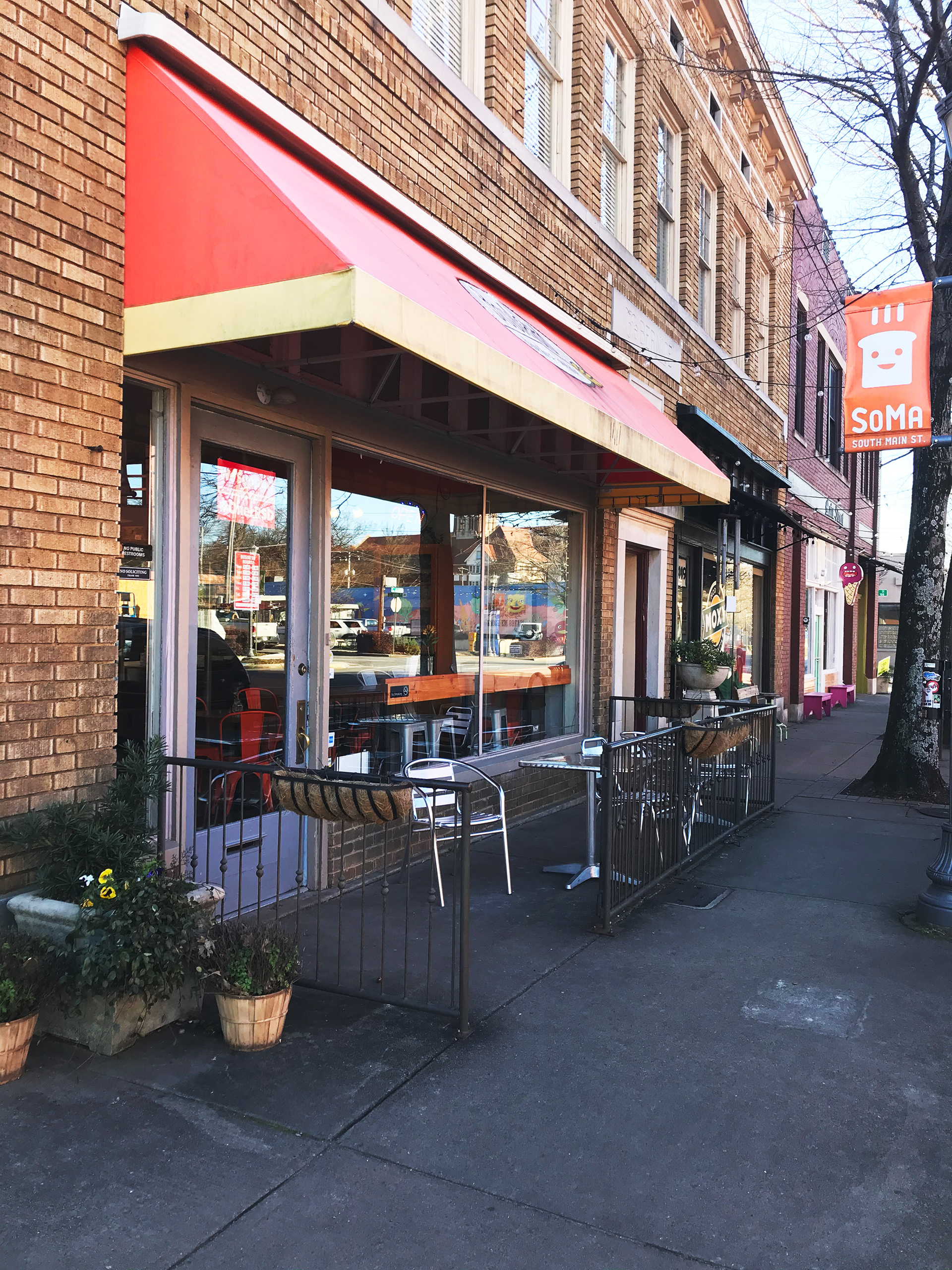 While Hannah lives and works in Little Rock, her position takes her all over the state of Arkansas to work with business and building owners in historic downtown districts to help them improve their building facades as part of Main Street America's approach to community revitalization. An important part of her job is making design principles and historic preservation practices accessible to small business owners who might not otherwise make these improvements.
One of the ways she does this is through conceptual design, helping them imagine what is possible for their businesses.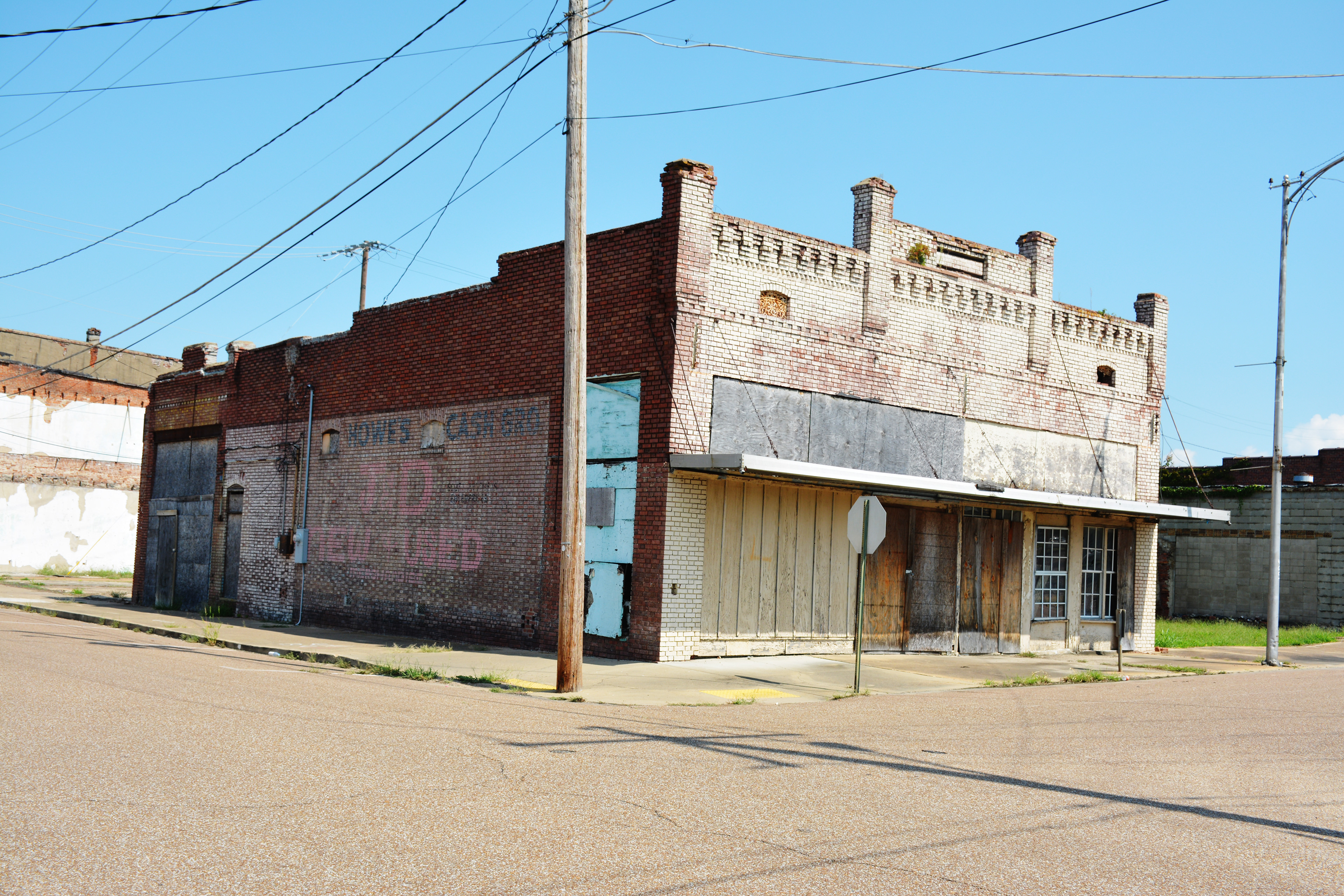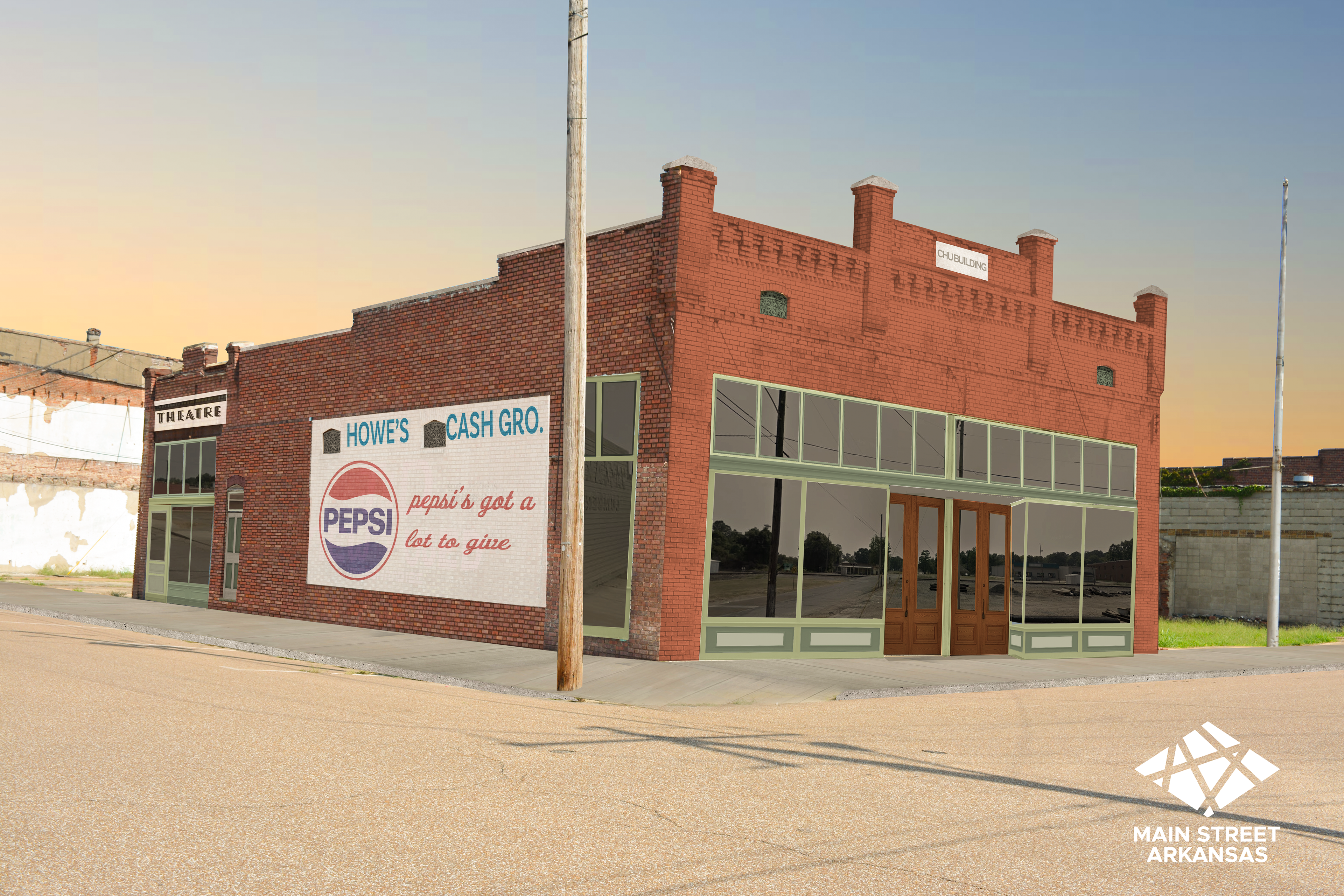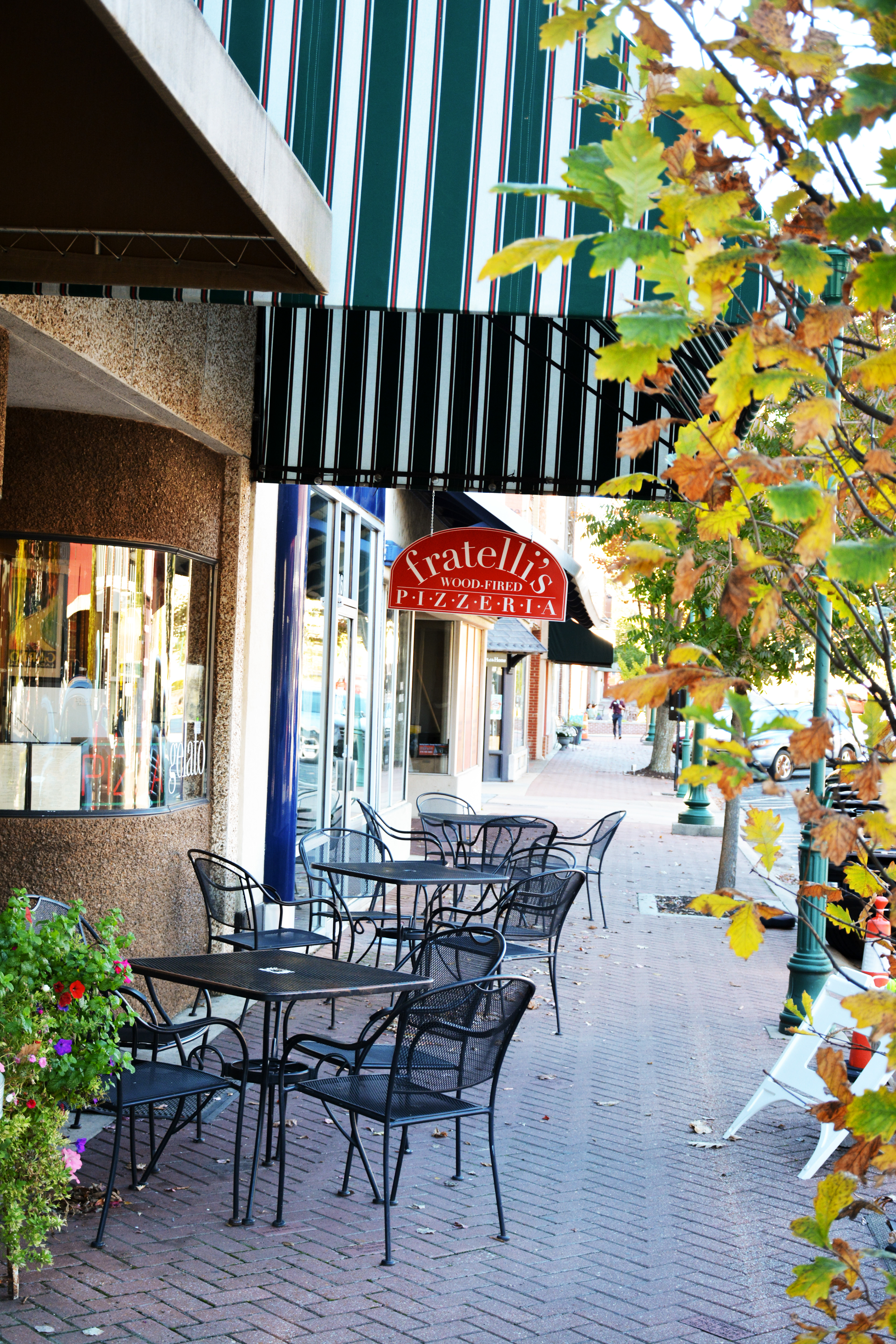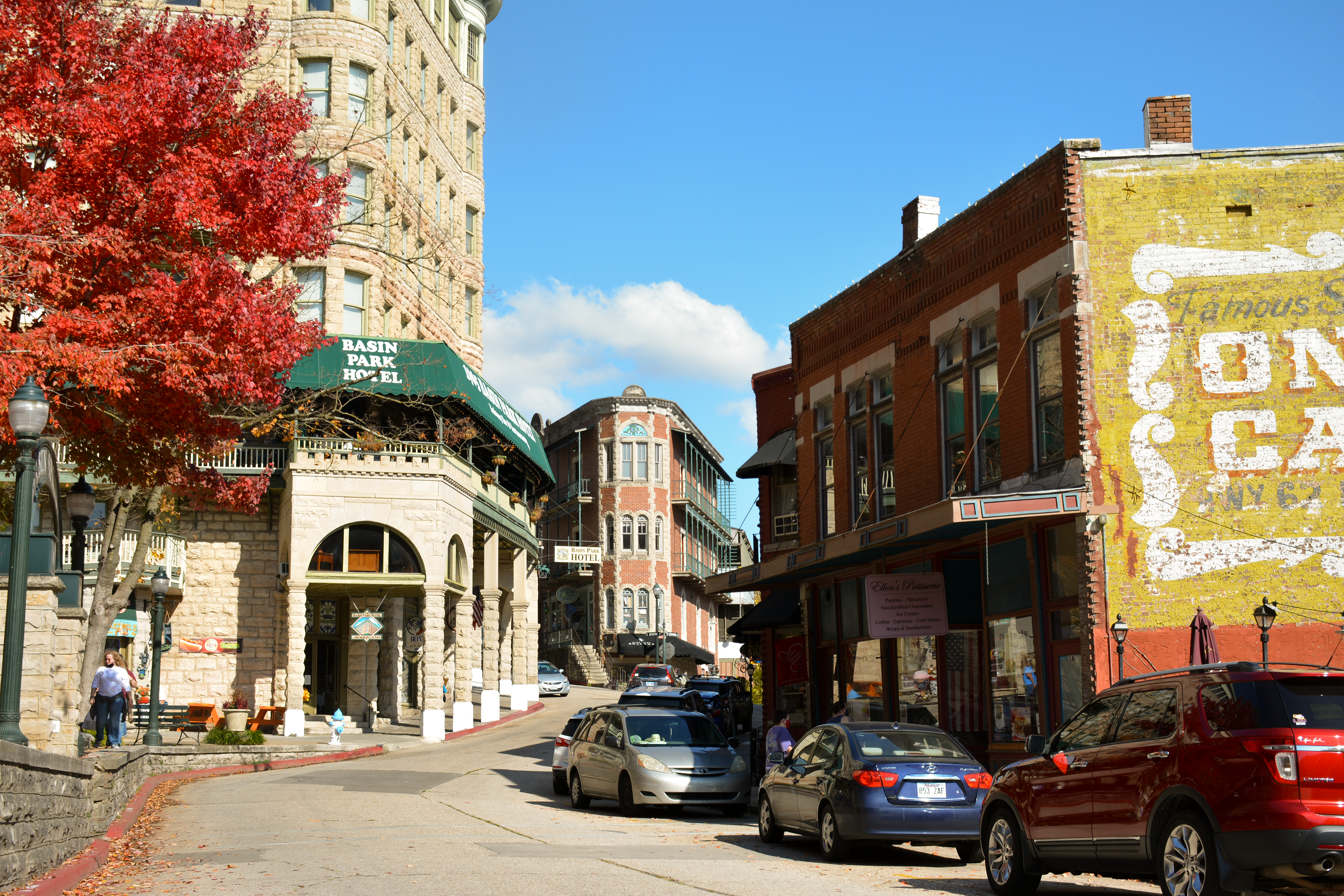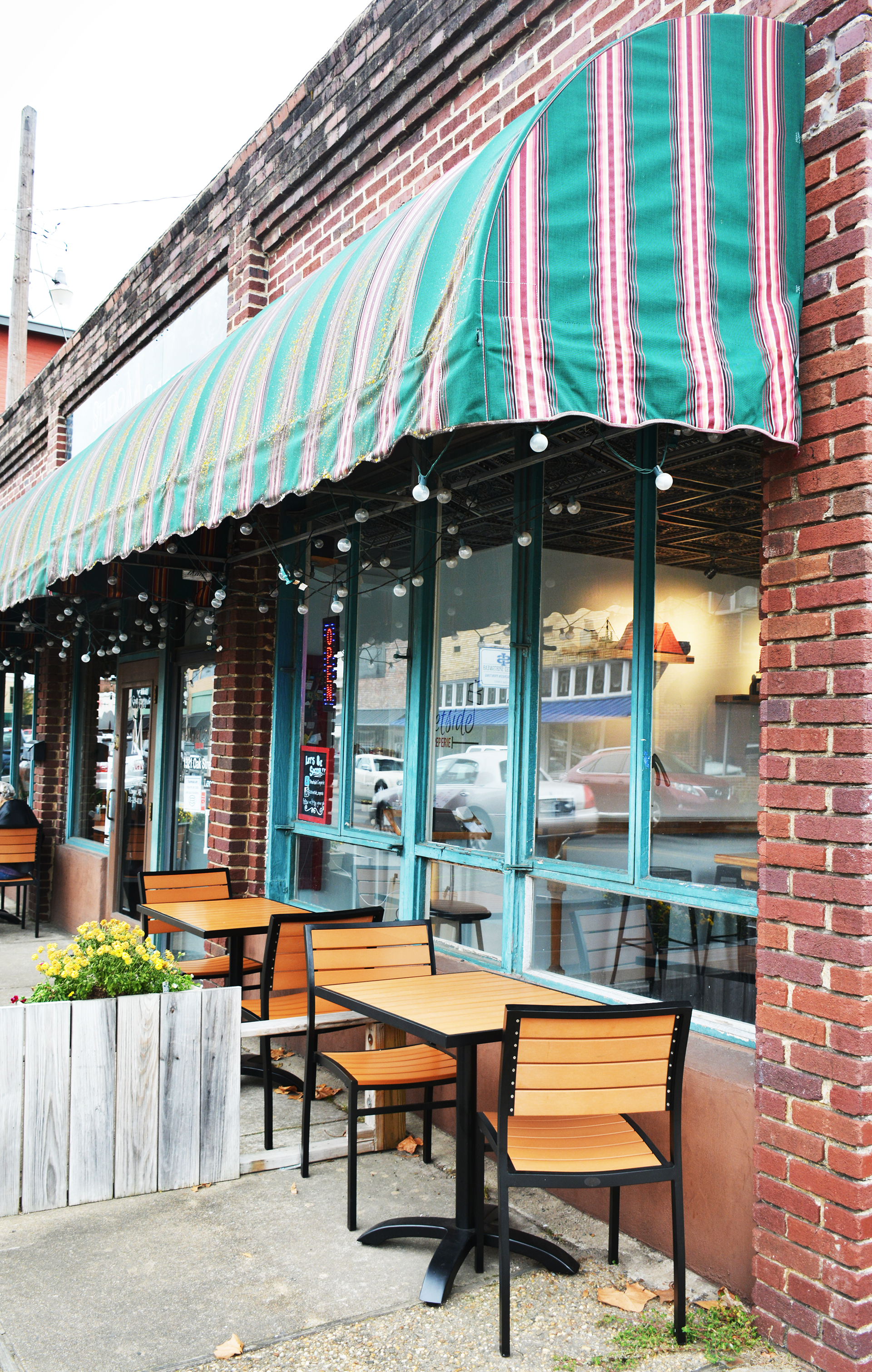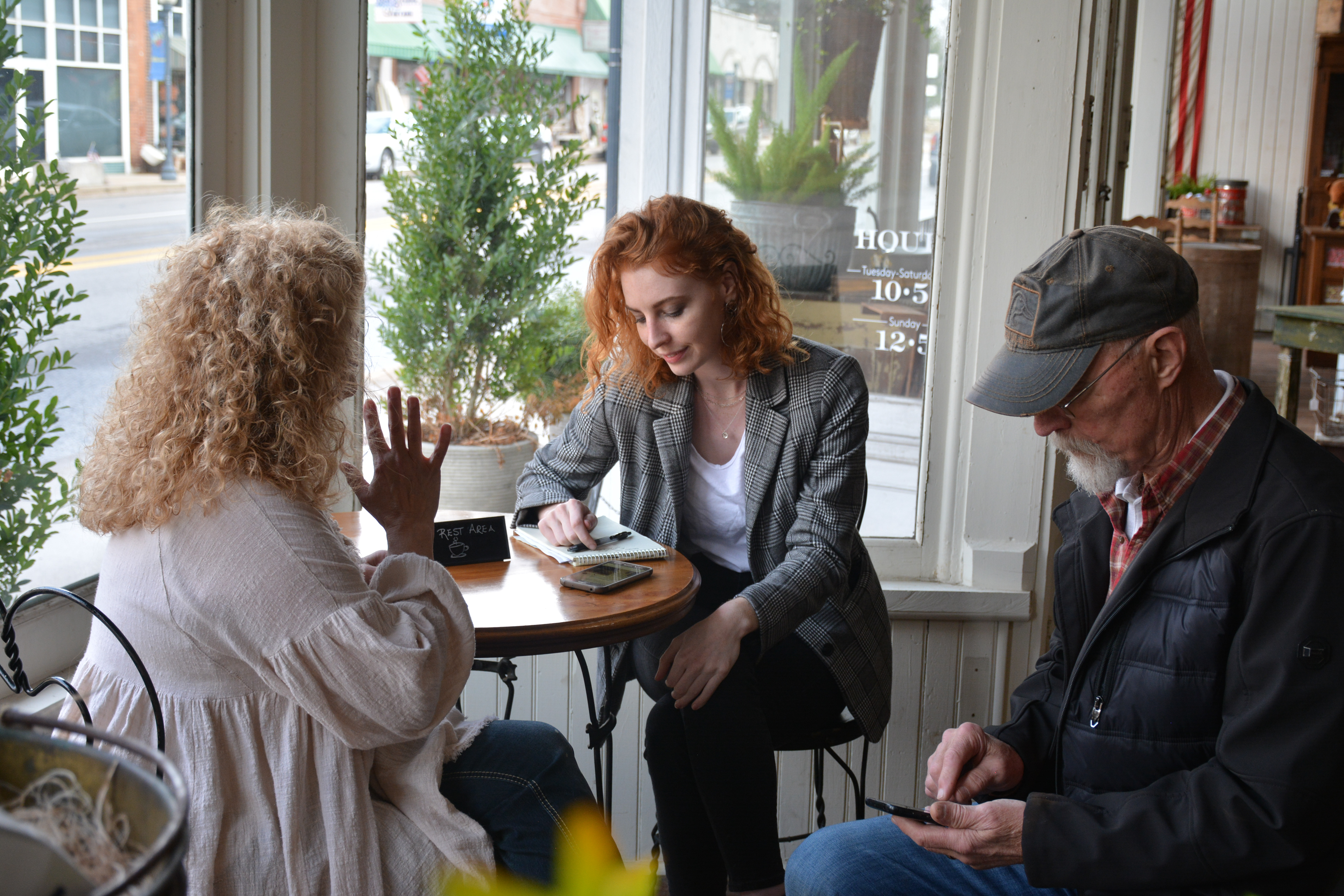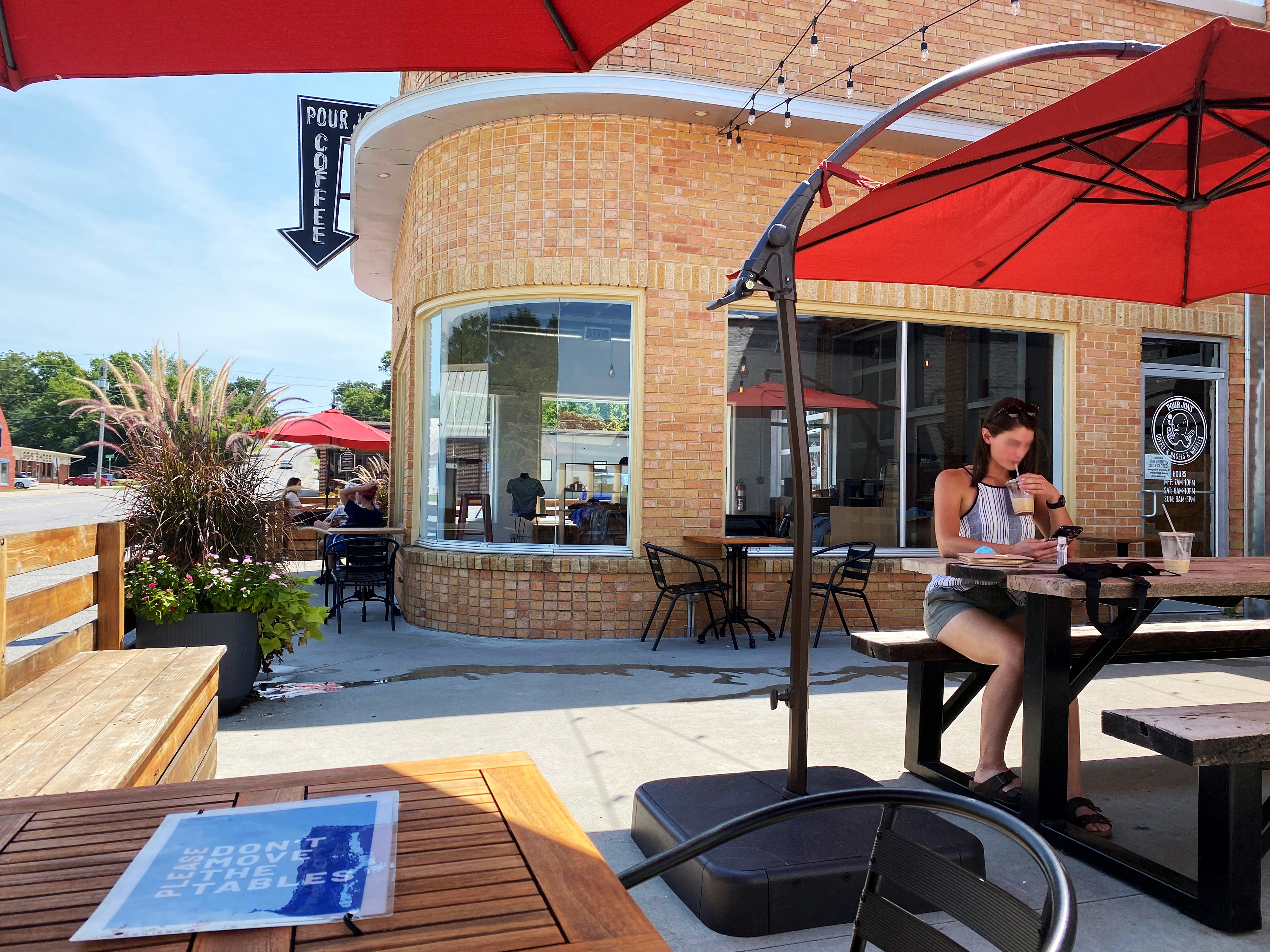 One of the things that came up in our discussion was gentrification and historic preservation. We didn't get to spend much time talking about that, honestly that could be an entire series on it's own. But it did bring up some interesting ideas about the differences in gentrification between urban and rural areas. Of course, the displacement of people is never the goal of historic preservation, as Hannah points out, but sometimes it can be an undesired outcome. How this plays out in rural towns is quite different. Ultimately, historic preservation should be one part of a larger effort to improve the lives of all citizens. This is a conversation happening throughout the field and is important to continue exploring. Check out some of the resources we've linked at the end.
We also heard a little bit about what it's like being new and learning a lot on the job. It can be daunting starting out in a new career and who hasn't dealt with their fair share of imposter syndrome? While Hannah is learning a great deal from those ahead of her, she also has fresh eyes and informed critiques of some common historic preservation and design tools.
Be sure to listen to our full conversation with Hannah here and subscribe so you never miss an episode of What Would Jane Do?.
All images are property of
Hannah Ratzlaff & Kollectivo Design Group
(unless otherwise states).