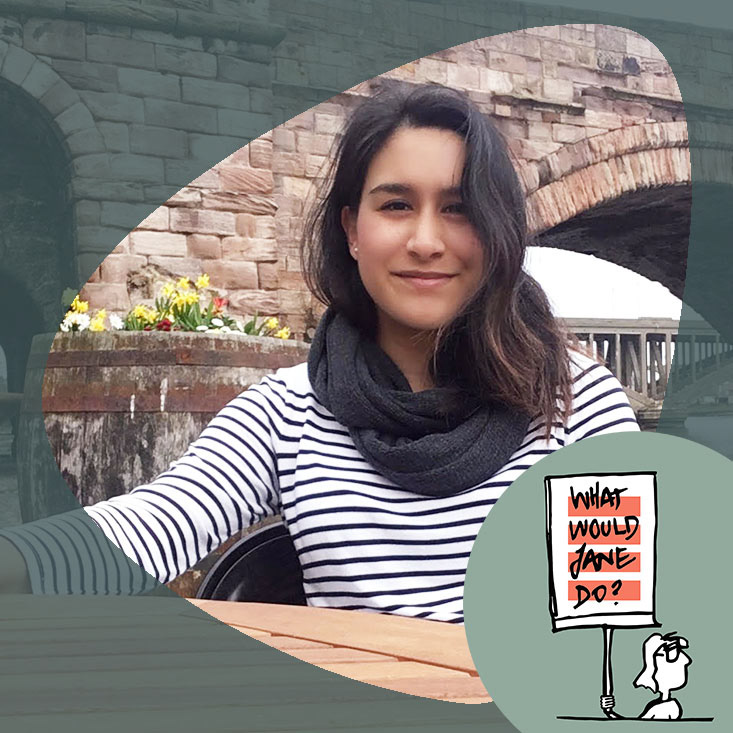 Episode 7 of What Would Jane Do features our conversation with Claudia Muciño who we met while studying in Edinburgh, Scotland. After completing her MSc in Sustainable Design, she returned to Celaya, Mexico, where she has been working in the urban development department of the municipality to improve the urban image of the city and conserve the heritage of the historic center. It was such a pleasure to reconnect with her and hear about her work.
One of the reasons we have enjoyed these interviews so much is because we learn about cities and their dynamics from a local perspective. Meeting Celaya, Mexico for the first time seemed like a daunting process, it is considered the most dangerous city in the world with violence scaling more during the past few years. However, seeing the city through Claudia's experiences allows us to know another side of the situation. Her experience abroad and her work have allowed her to see Celaya with new eyes and find beauty in her surroundings despite its difficulties. 
The topic of heritage has come up in several of our interviews and we find it interesting that each of the women approaches it from various perspectives. While talking to Hannah Ratzlaff (Ep. 3 Historic Preservation with Hannah Ratzlaff in Arkansas, USA) we learned of her work reclaiming the original image of buildings; with Wafa Butmeh (Ep. 4 Designing for Women in Palestine with Wafa Butmeh) the concept of heritage is addressed with projects that preserve oral tradition and memory. In the case of Claudia, her work involves heritage conservation of buildings that date back to colonial times and the education of homeowners on the benefits of maintaining their property. What we find more interesting about this is how the concept of heritage is not one, if we ask ourselves what heritage is, we might have different answers, because it varies according to our culture, traditions; it could be an object, a building, a custom, a language, among others. 
We look forward to exploring the topic further.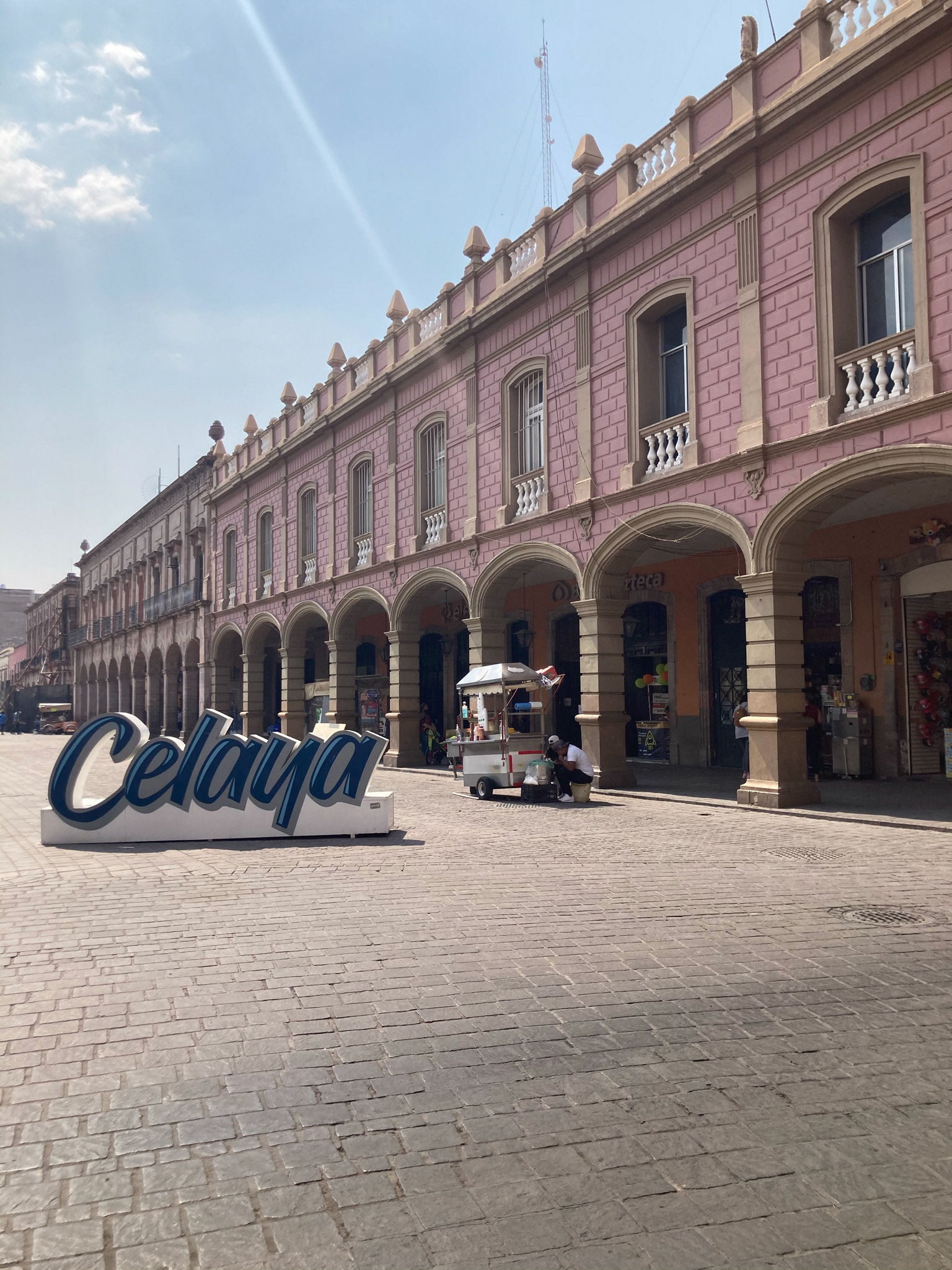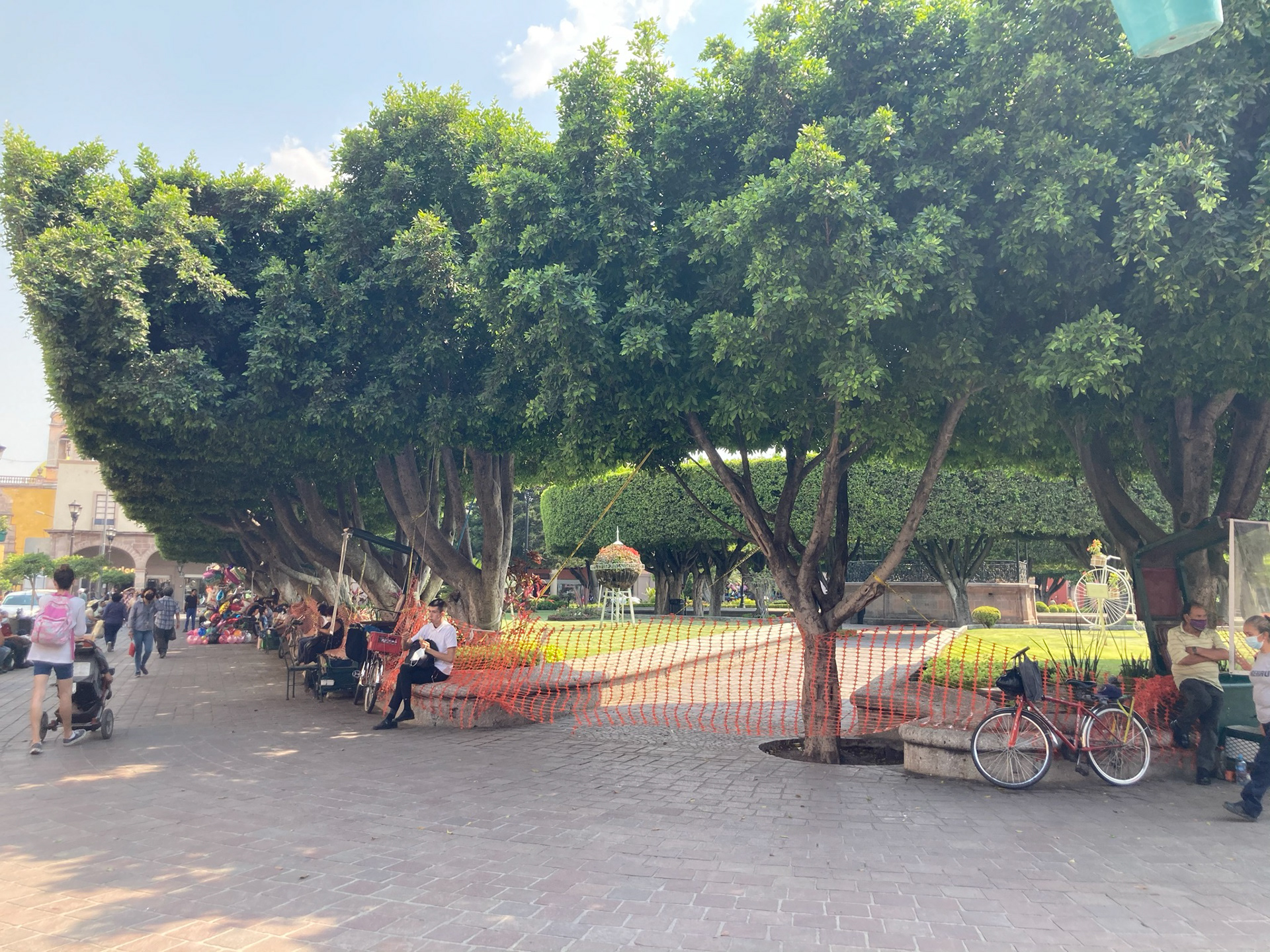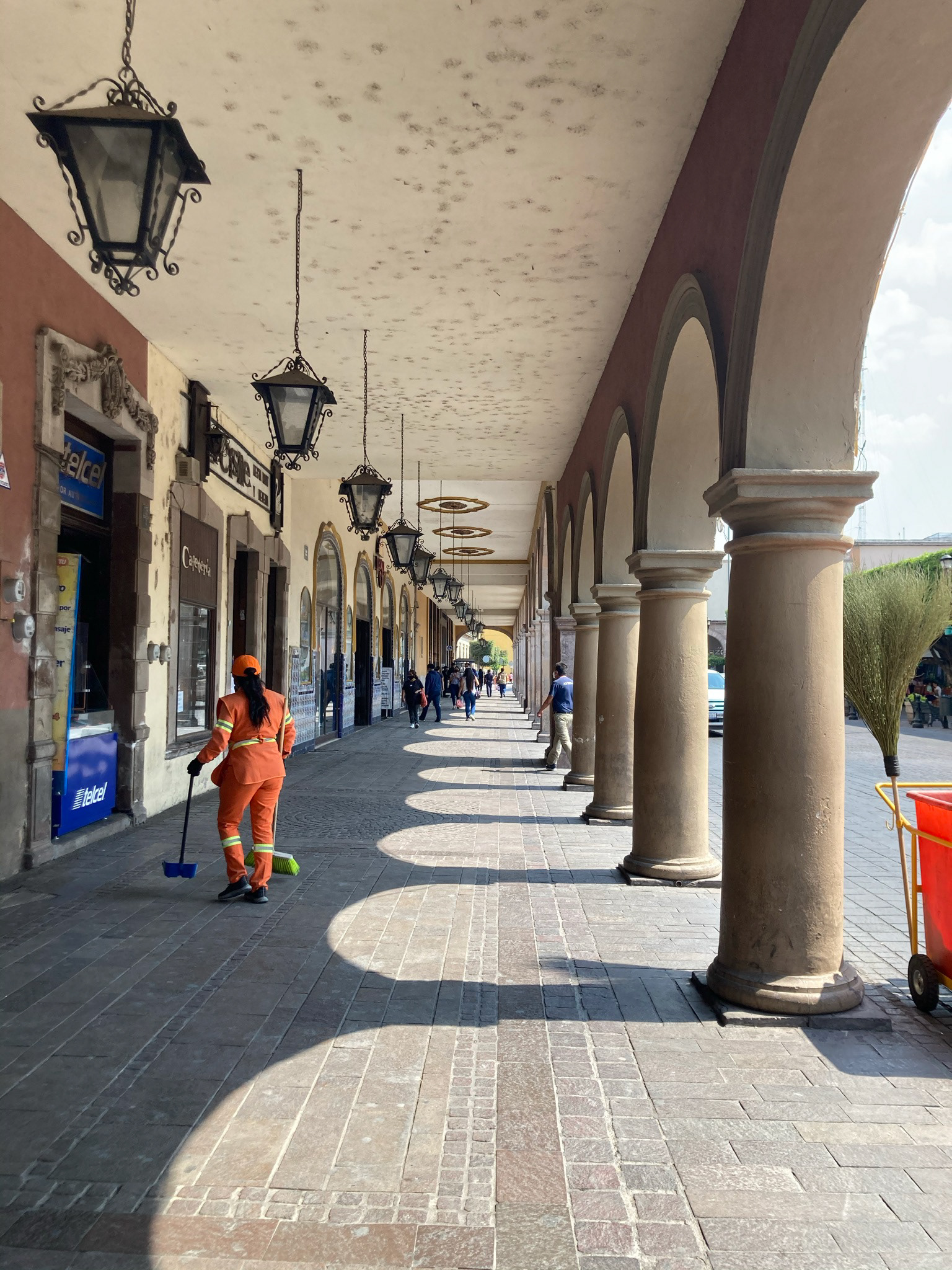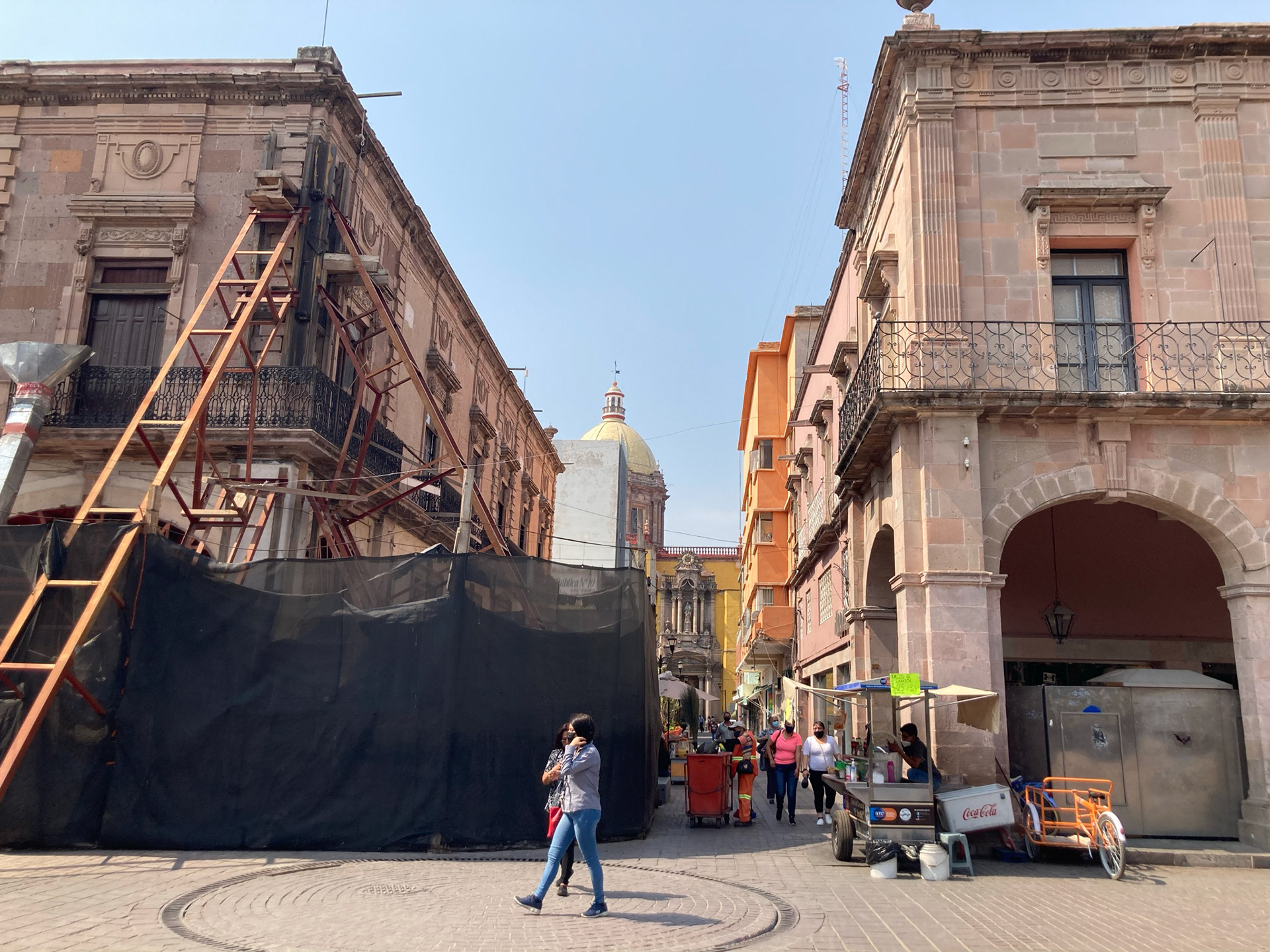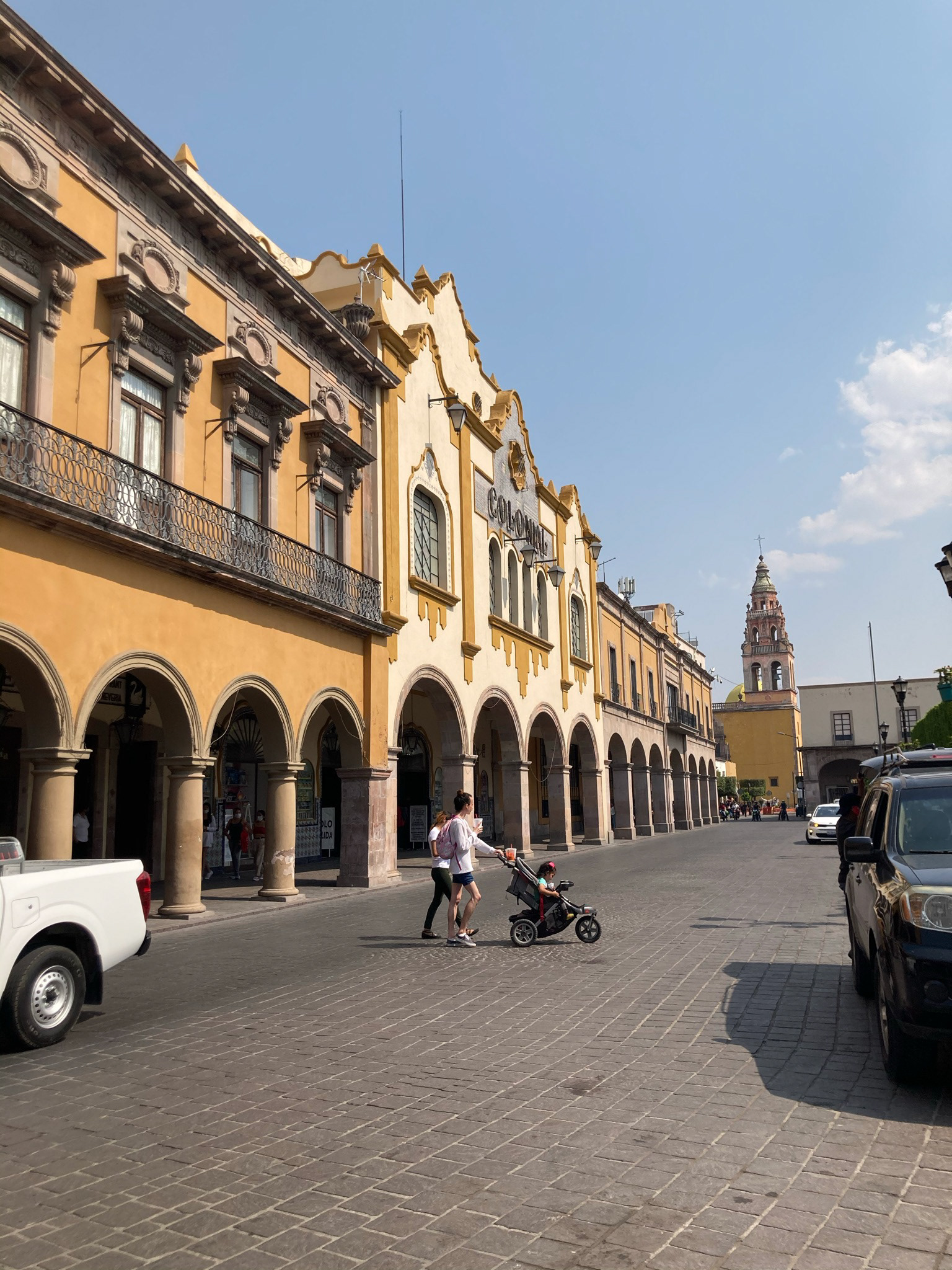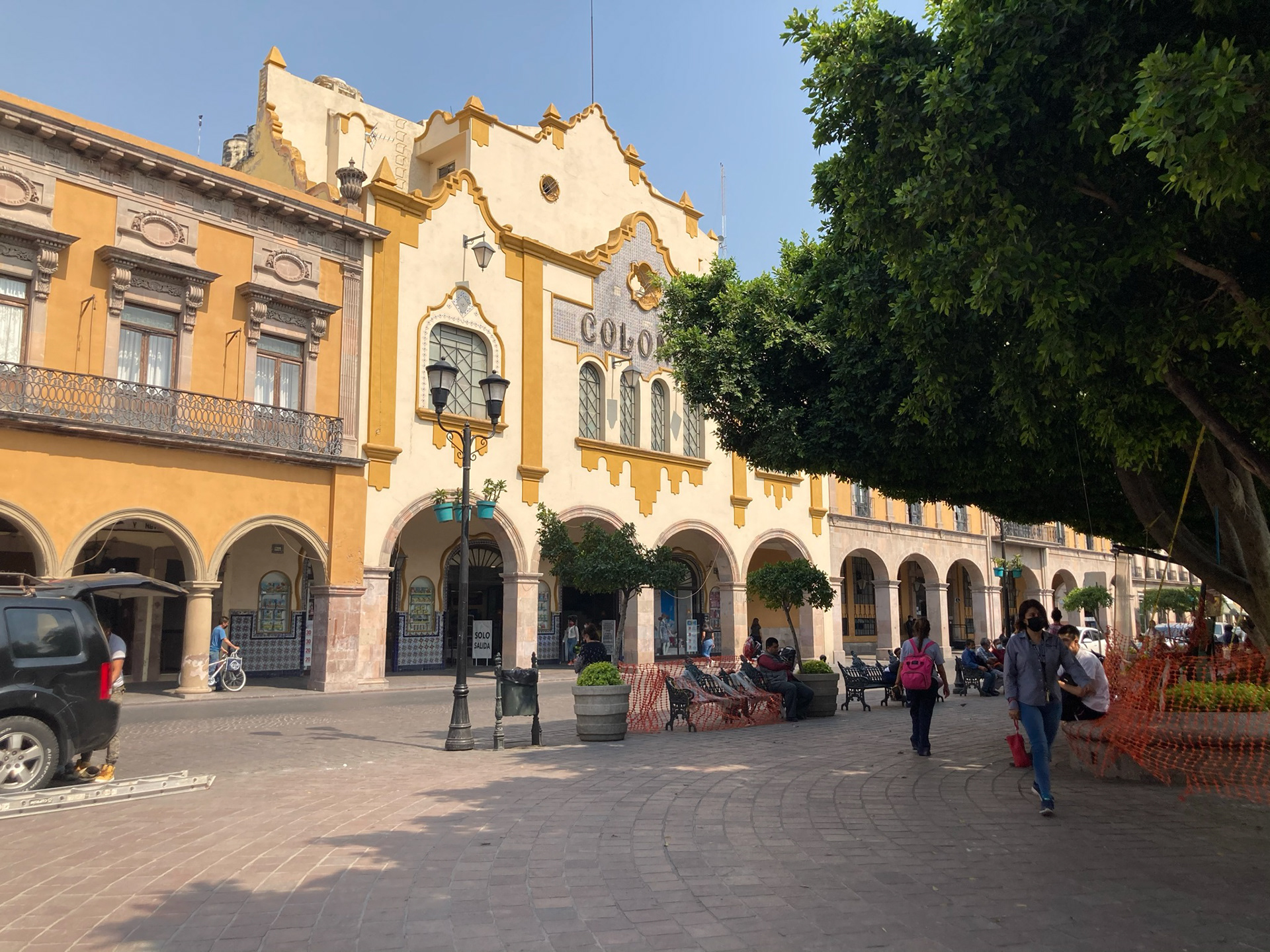 Claudia further mentions that she is part of the Local Pathways Fellowship with SDSN Youth, where she is learning about the dynamics and issues that influence the development of a city. At the time of the interview, she was in the process of creating a project for her city. Since then, she has developed a project related to improving the quality, quantity, accessibility and security of public spaces in Celaya while also increasing green areas within. If you want to learn more about this initiative, visit
@greeningcelaya
on Instagram. 
​​​​​​​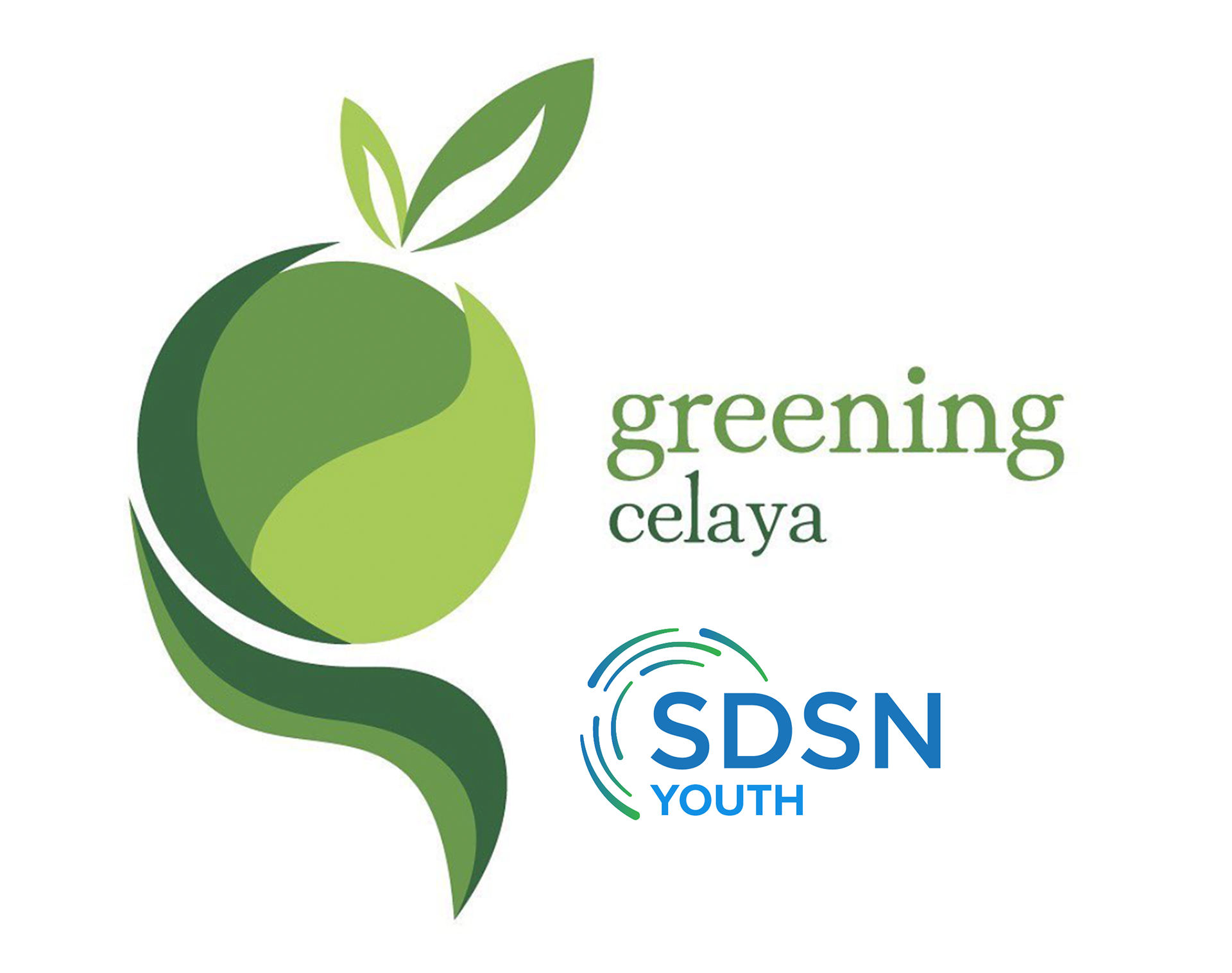 Greening Celaya is a project developed with @sdsnyouth to improve the quantity and quality of green public spaces in Celaya
'SDSN Youth is a program of the UN Sustainable Development Solutions Network - an initiative launched by UN Secretary General, Ban Ki-moon, in 2012 to mobilize global expertise around the Sustainable Development Goals (SDGs)'
Ⓒ Greening Celaya & SDSN Youth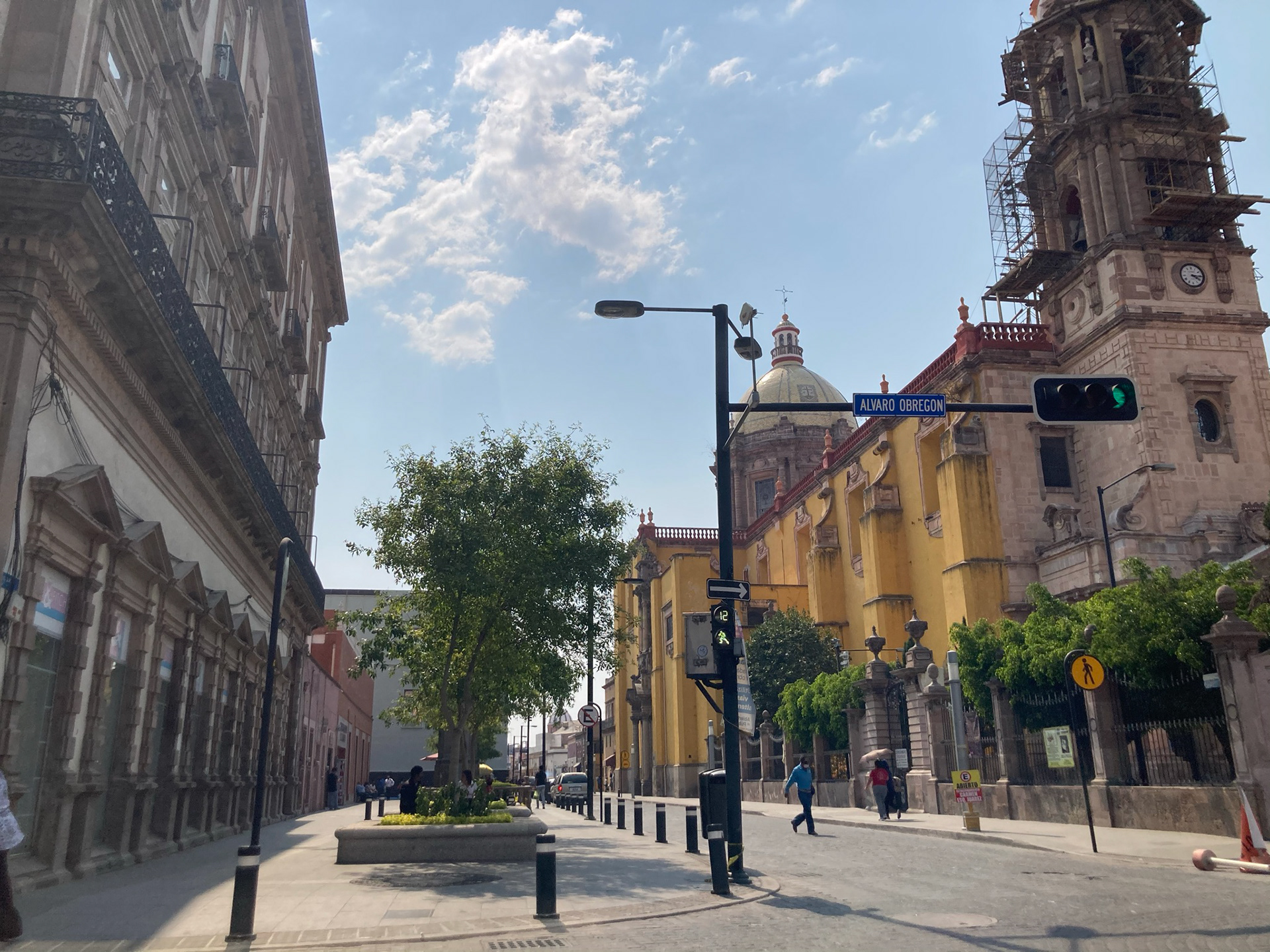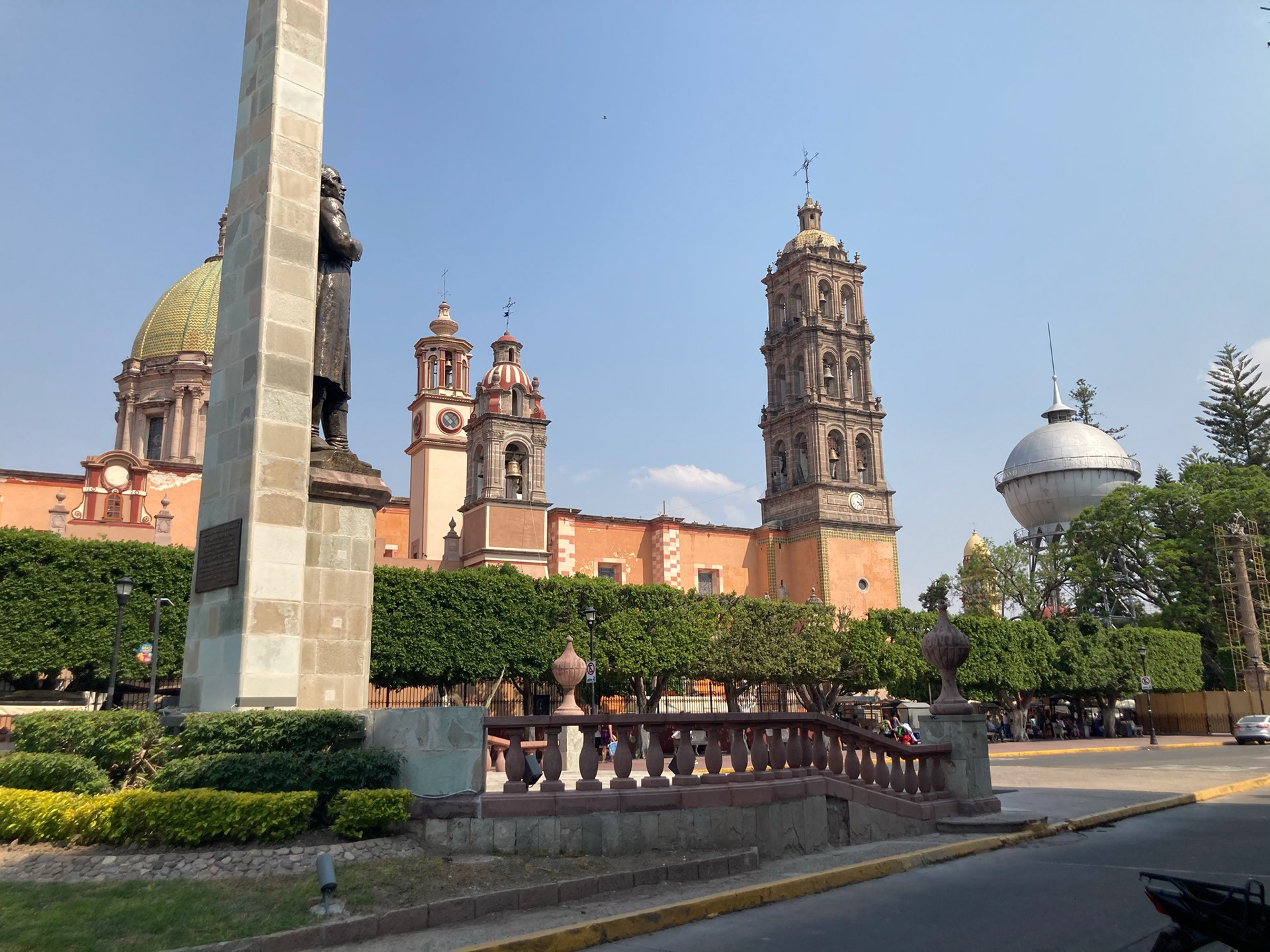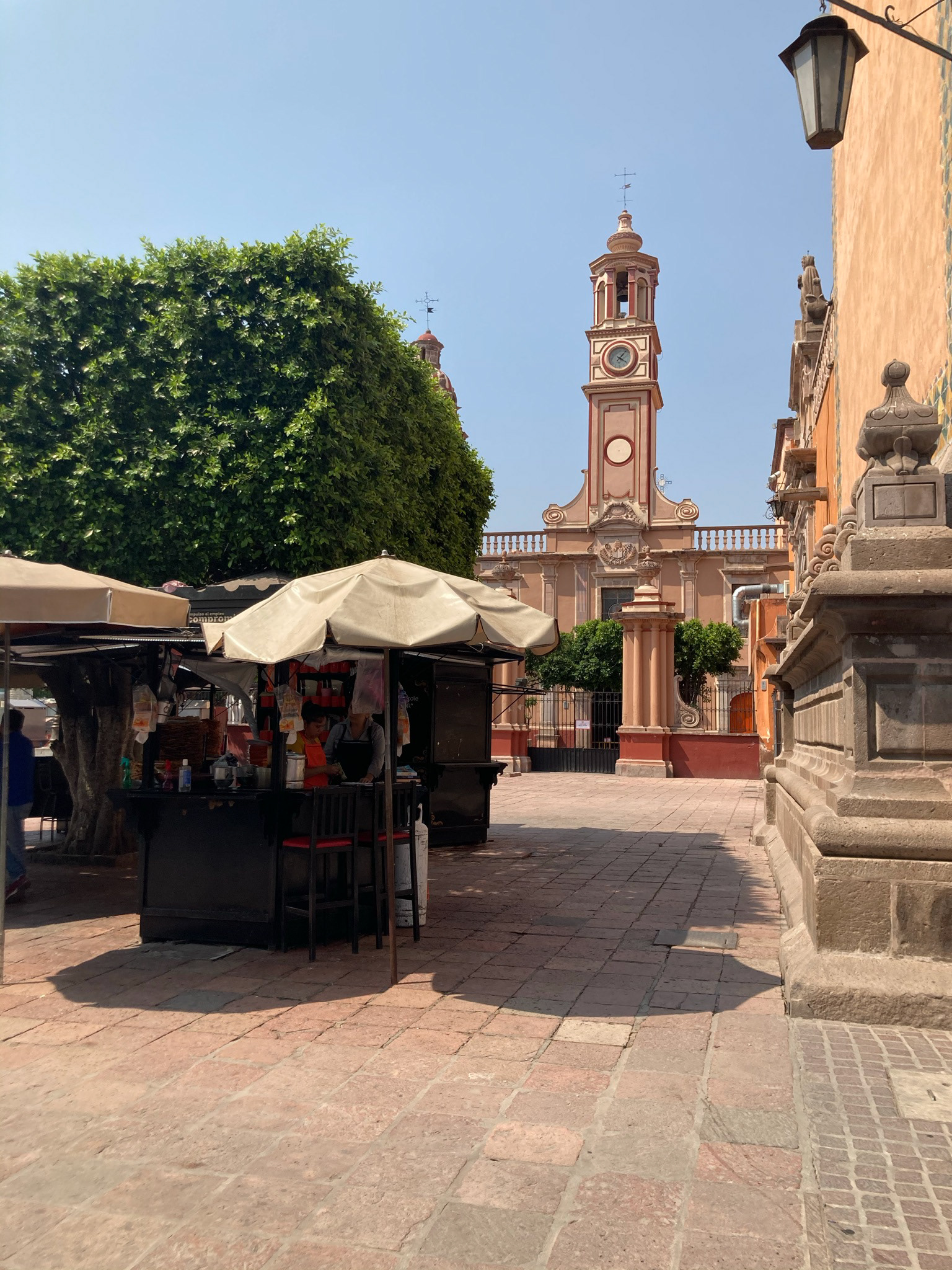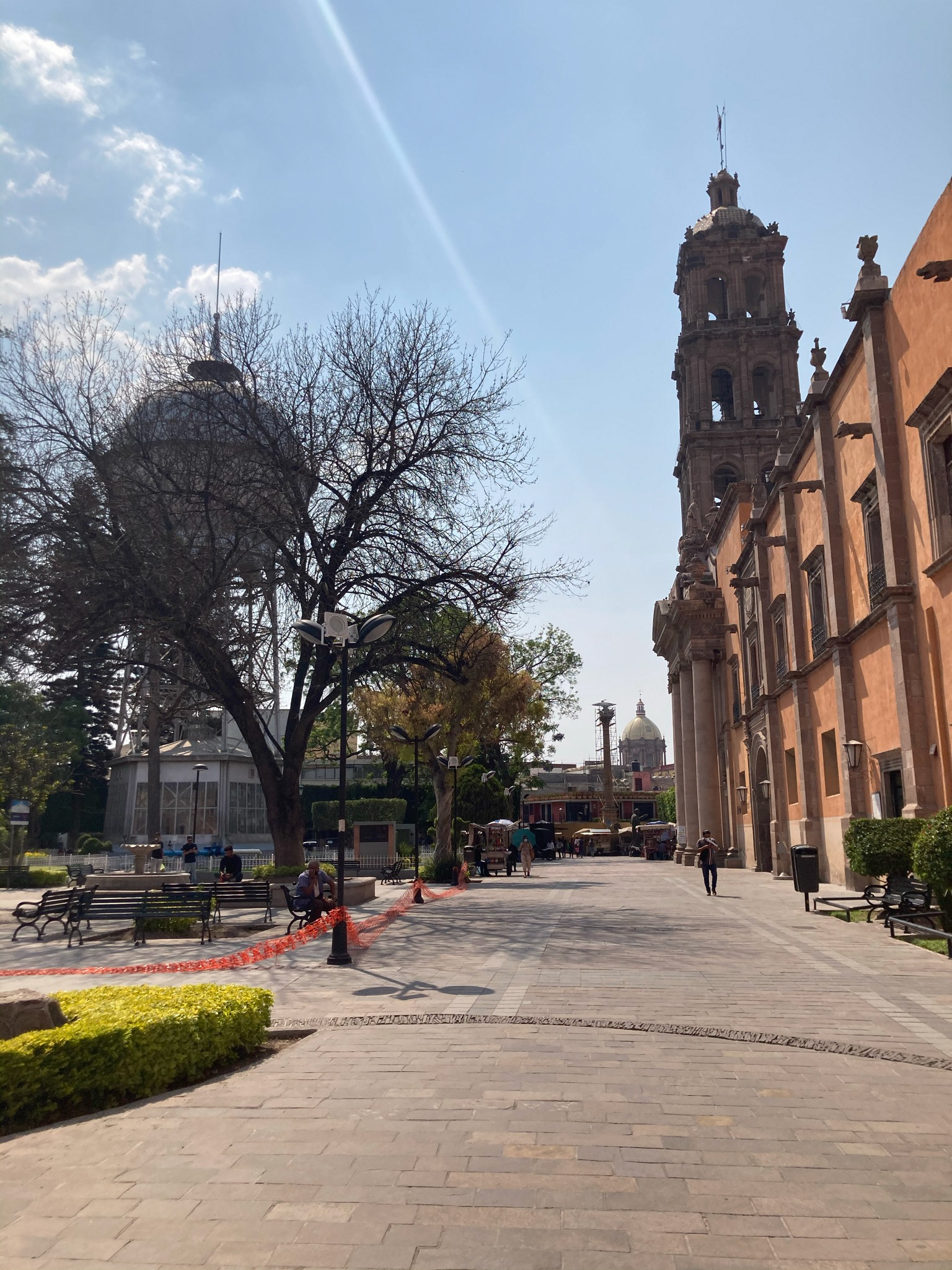 Catedral de Celaya, "Bola del agua" y plaza en Av. Independencia
As we have said before, we as a collective have chosen to focus our interviews on the work of the women we are interviewing and the positive impact they are having in their communities. We are aware of the issues Celaya is facing and how it influences urban life, however, hearing Claudia's expectations on the plans that are being implemented now, as the renovation of the city center with more pedestrian-friendly streets; and plans that adhere to the SDGs (Sustainable Development Goals) and the 2030 Agenda for Sustainable Development, enhances our belief that the city needs to keep moving forward. We are hopeful of the changes that are to come.
Haven't listened yet? We highly recommend you do!
​​​​
All images are property of Claudia
Muciño
 & Kollectivo Design Group (unless otherwise states).