Kollectivo Design Group began as an idea in Scotland and evolved into an international design and research collaboration.
Now settled across the globe, the founders were drawn together by a commitment to study and create inclusive and resilient urban spaces. With thousands of miles between them Kollectivo remains connected via the cloud and applies international perspectives to local projects.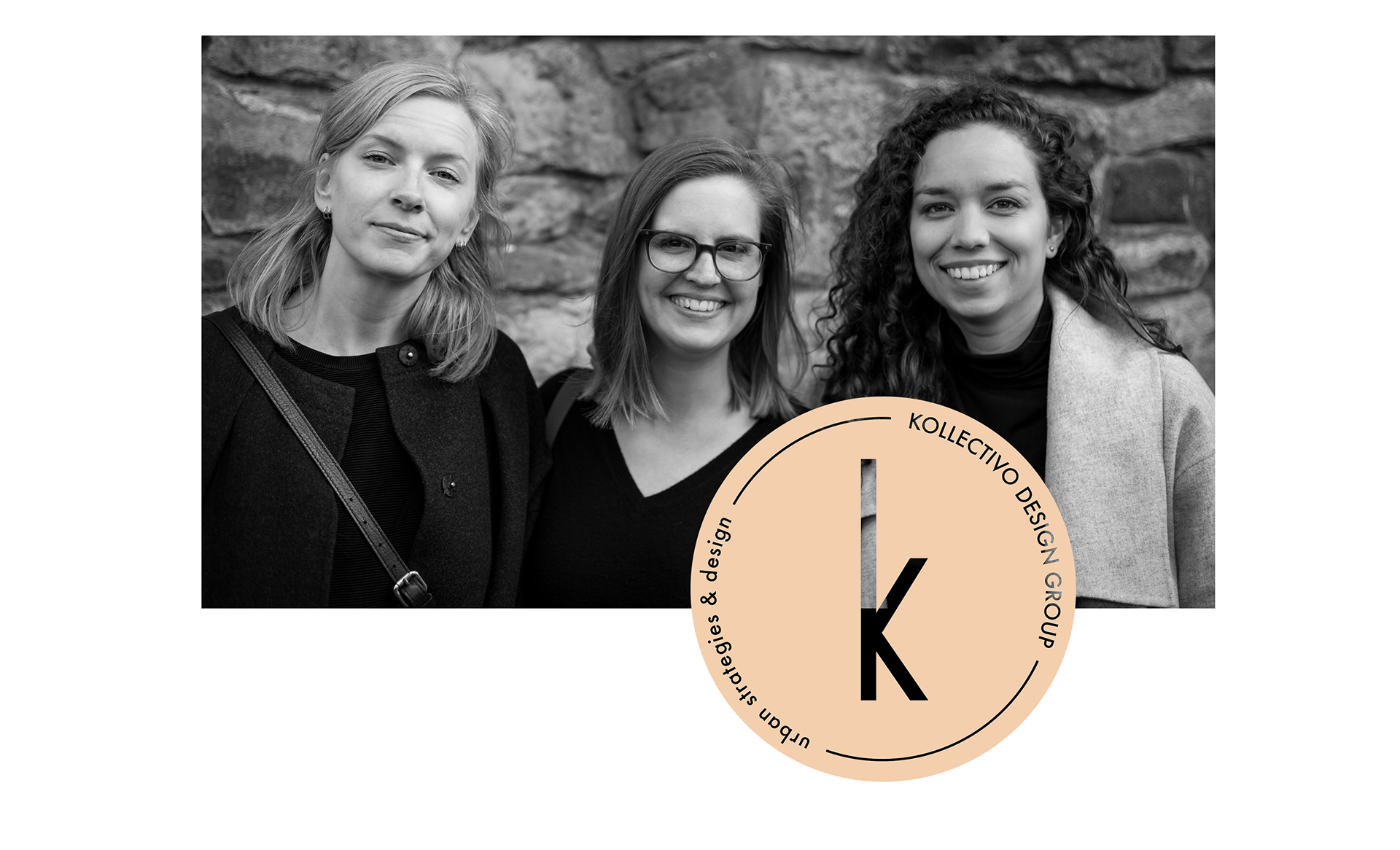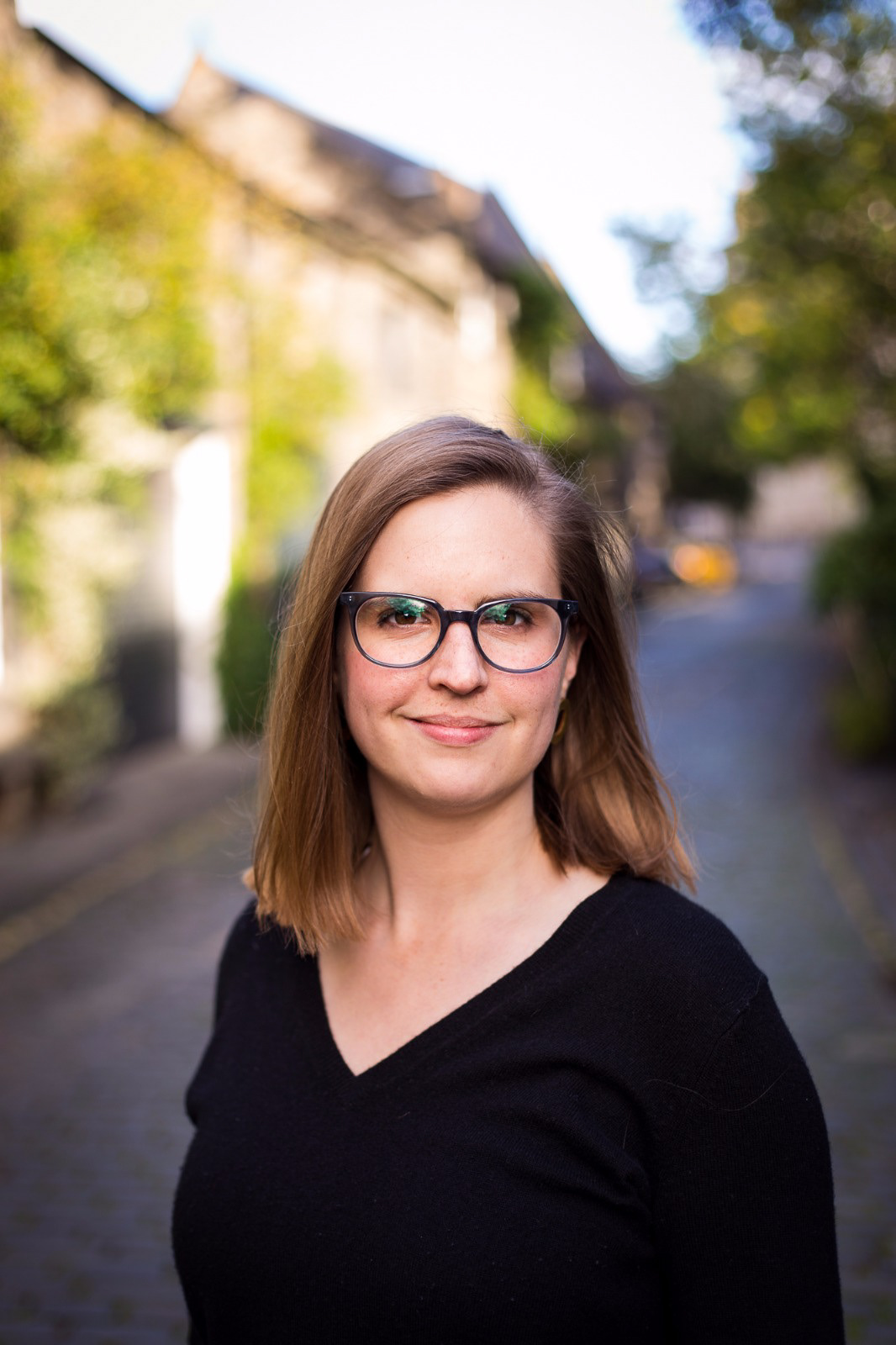 Katelyn Foote |

Birmingham, USA
Katelyn has spent much of her life in the Southern United States, growing up in central Florida and moving to Birmingham, Alabama for college. In undergraduate school she focused her studies on business administration, social entrepreneurship, and sociology and spent time after college working with non-profit organizations in urban neighborhoods and rural communities around Alabama. Driven by her fascination with cities she moved to Edinburgh, Scotland to pursue a masters degree in Urban Strategies and Design. She has since been drawn back to the South where she hopes to contribute to positive urban design and continues to travel any chance she gets.
MSc Urban Strategies & Design
| University of Edinburgh & Heriot-Watt University | 2017-2018
Dissertation: 'Contested Monumentality in the Southern United States: Confederate monuments, a battleground for the right to the city, and an opportunity for collaborative and creative city response'
BSc Business Administration: Social Entrepreneurship
| 
Samford University |
2009 - 2013
Kajsa Lilja |

Gothenburg, Sweden
Kajsa grew up in the Swedish coastal town of Västervik. At the age of 23 after living and working in Stockholm for some time, she packed her bags and moved to London. Here she began her undergraduate course in Spatial Design at London College of Communication and quickly discovered her passion for social design and solutions through design for developing countries. After completing her undergraduate degree, she headed north to Edinburgh to continue her studies with a masters program in Urban Strategies and Design. Now full circle she has come back to Sweden living in Gothenburg where her aim is to practice and study the Scandinavian model of urban development, with her curated international perspective still firmly at the heart of everything she does.
MSc Global  Studies
| University of Gothenburg | 2020-2023
Dissertation: Social Heritage as Leverage: 'Recognising the social dimension of heritage in sustainable urban development'
MSc Urban Strategies & Design
| University of Edinburgh & Heriot-Watt University | 2017-2018
Dissertation: 'Communicating Urban Change: 'The challenge of future public participation within planning'
BA Spatial Design
| London College of Communication UAL: | 2014-2017
Graphic Design
| Central Saint Martins UAL: | 2013
Graphic Design & Visual Communication
| Berghs School of Communication | 2013
Stephanie Aya Pastrana |

Cali, Colombia
Born and bred in the pacific region of Colombia, Stephanie has spent most of her life in Cali, the hometown of salsa. She did her Bachelor in Architecture at Pontificia Universidad Javeriana where she learned the importance of architecture in improving the quality of life of many. After a few years working as an architect, Stephanie traded tropical Colombia for chilly Scotland to study Urban Strategies and Design. She now works at her alma mater in Cali as an assistant researcher and lecturer in the Arts, Architecture and Design Department.
MSc Urban Strategies & Design
| University of Edinburgh & Heriot-Watt University | 2017-2018
Dissertation: 'Post-conflict and Territory: The influence of reincorporation strategies in the development of the rural territory'
BArch Architecture
| Pontificia Universidad Javeriana | 2010 - 2015