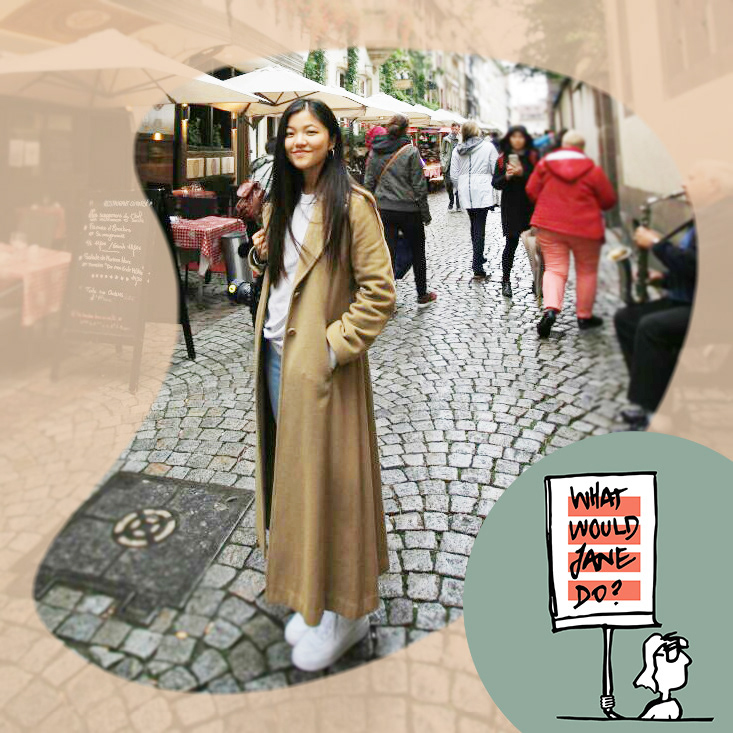 Back in the late spring this year we had a chance to speak to Chin Chin Lam, a friend of ours who recently completed her masters in urban planning in London. After graduating from University College London, she chose to move back to her home country, Hong Kong, to start her new career. In this episode we are catching up with her about her experience returning home, how it is to practice urban design in a country topographically and culturally different to the UK, and how much the Placemaking theory fits into the context of an Asian mega city.
Quick facts on placemaking:
Placemaking is an overarching urban design and planning idea whose main aim is to improve neighbourhoods, cities and regions. It focuses on strengthening the connection between people and the places they share, for example by involving the public in planning processes and taking into consideration the already existing cultural, physical and social identity of a place. The theory has existed since the 1960s with key urban theorists like Jane Jacobs and William H. Whyte in the forefront. Today it is a concept taught and used amongst many urban scholars and practitioners.
When you think about Hong Kong you likely picture a mega city with a skyline of hyper dense buildings and a glittering harbour. But Chin Chin describes a city of juxtaposition with an extensive countryside (i.e New Territory) located in the outskirts on waving hills with human scaled villages dotted around as well as pockets of small escapes within the busy, populous metropolitan.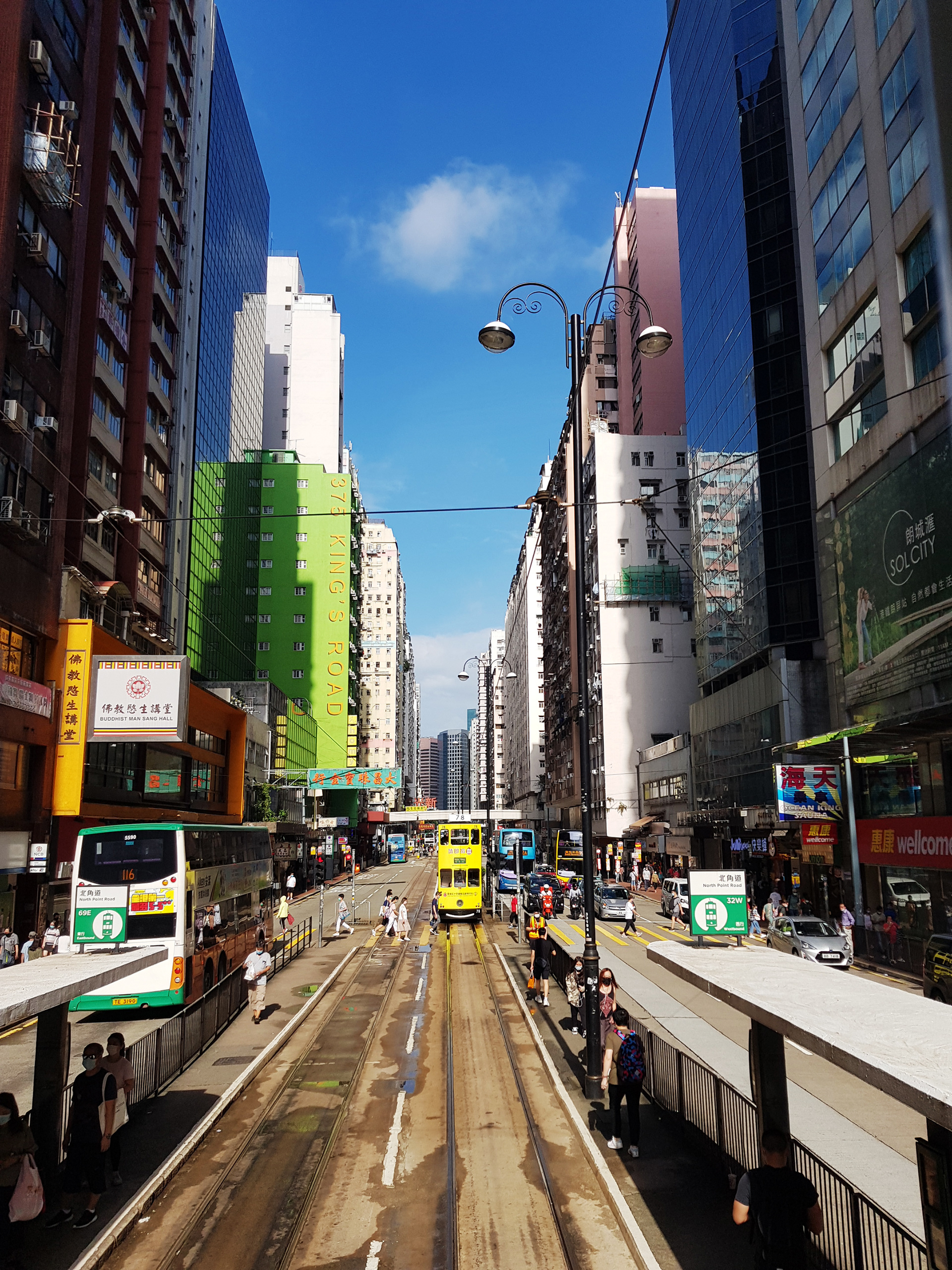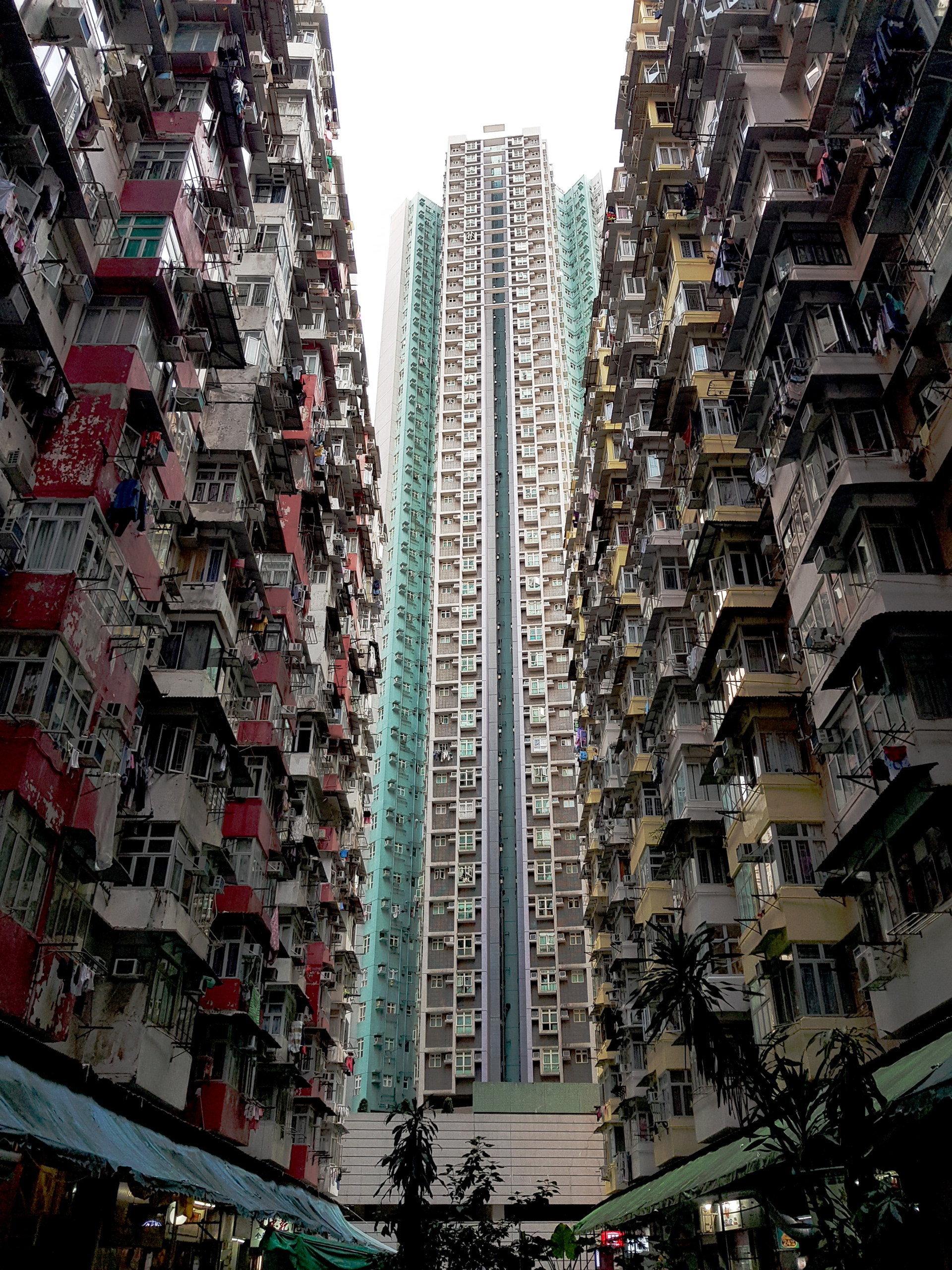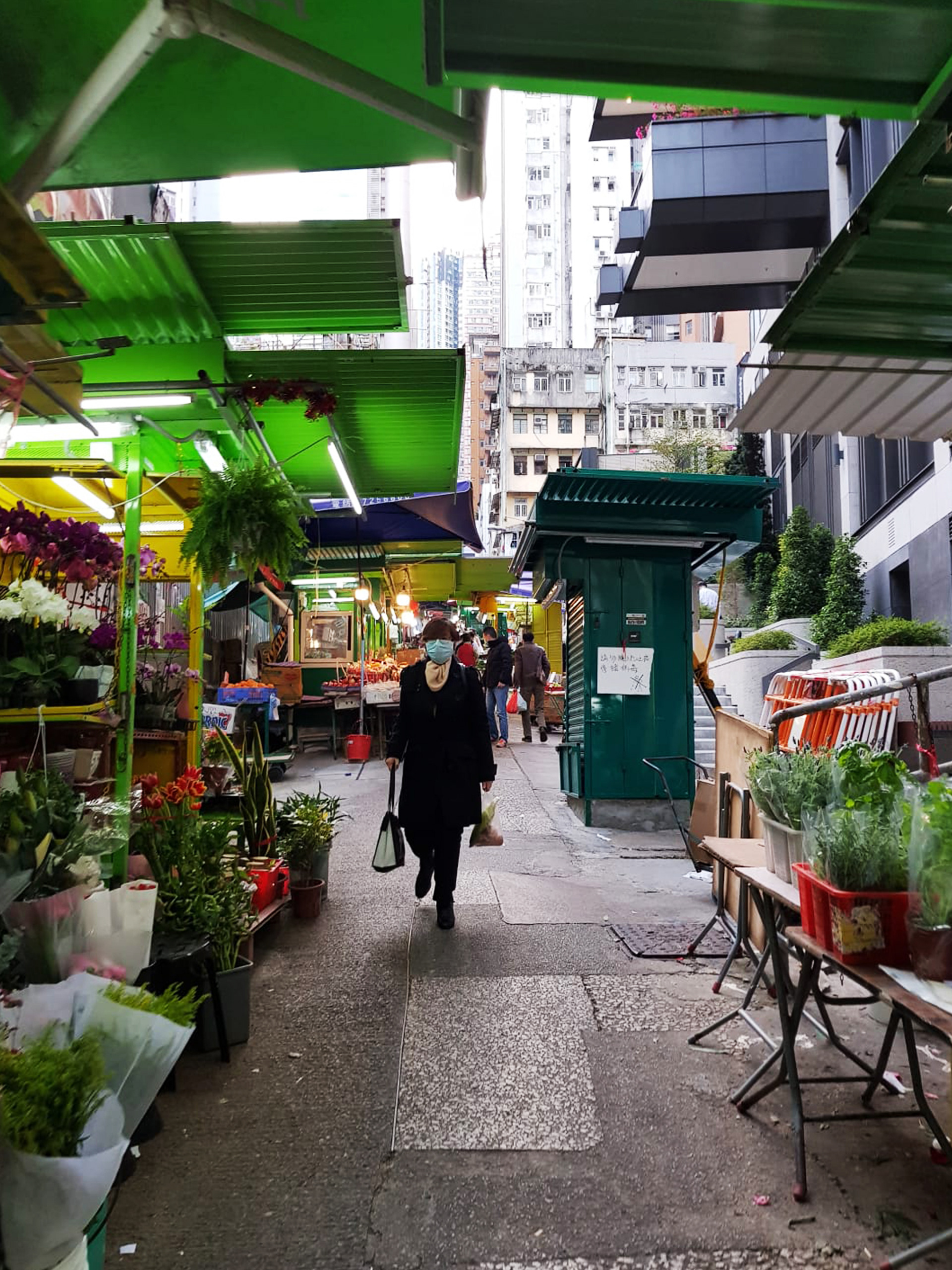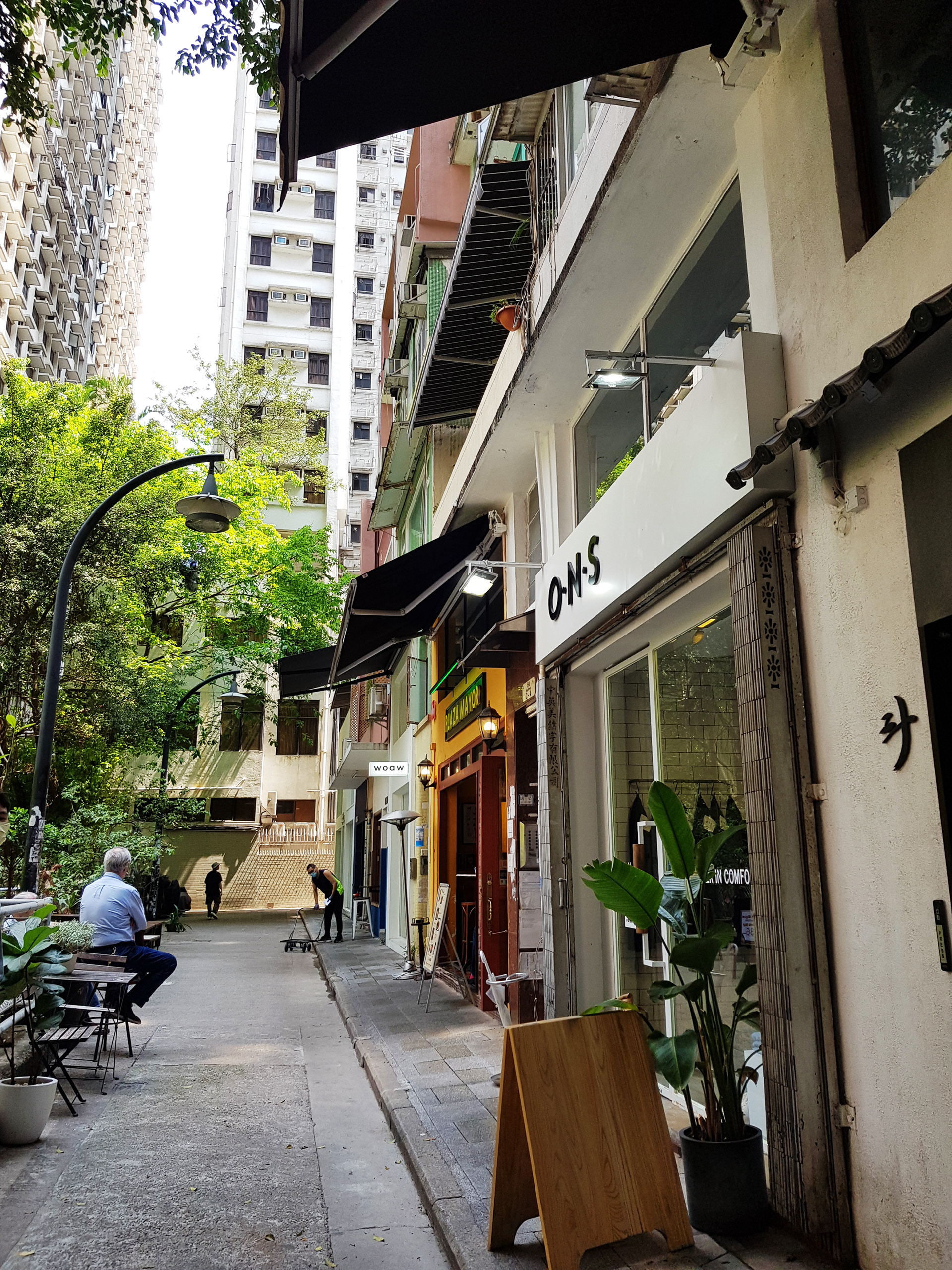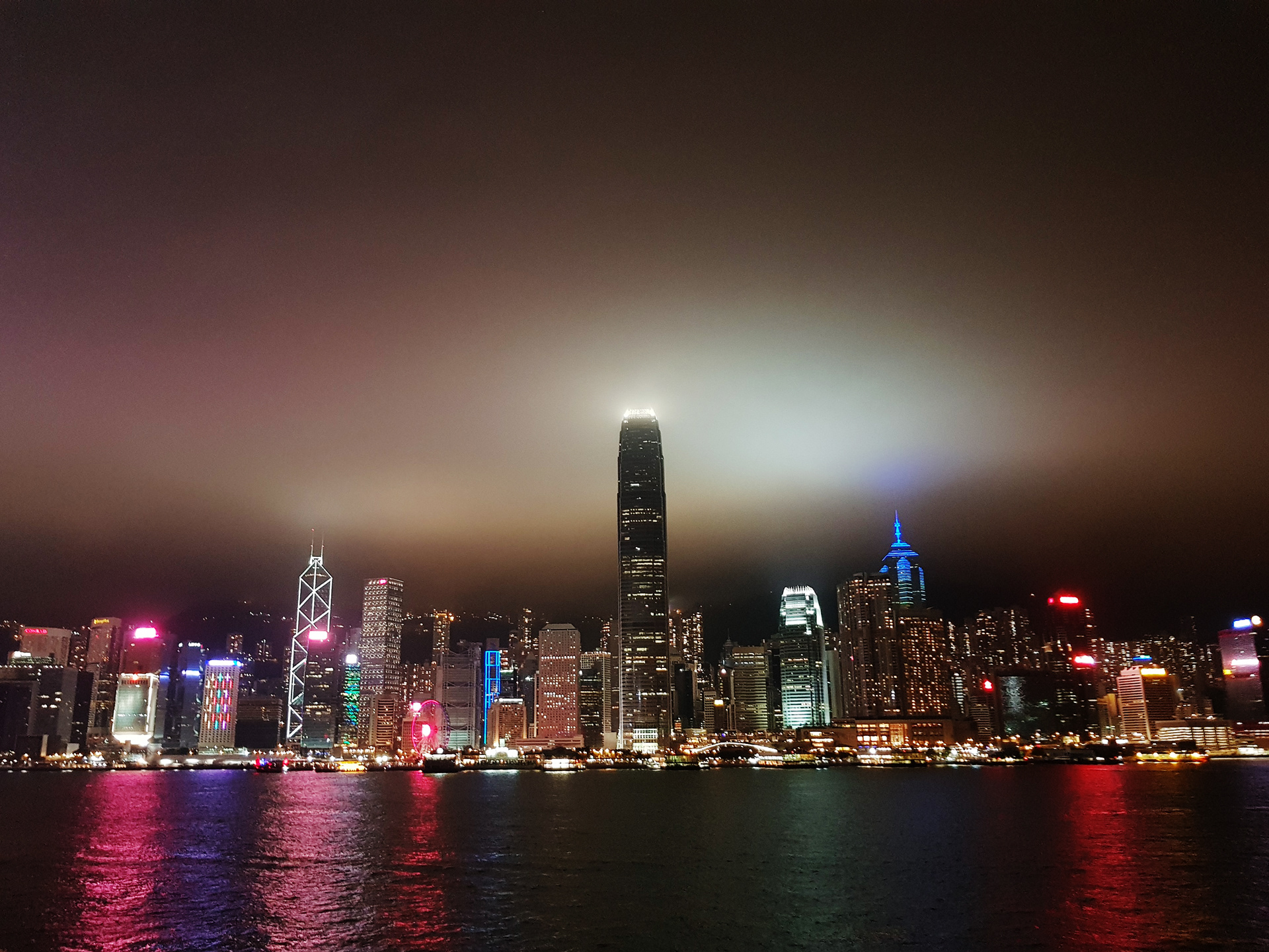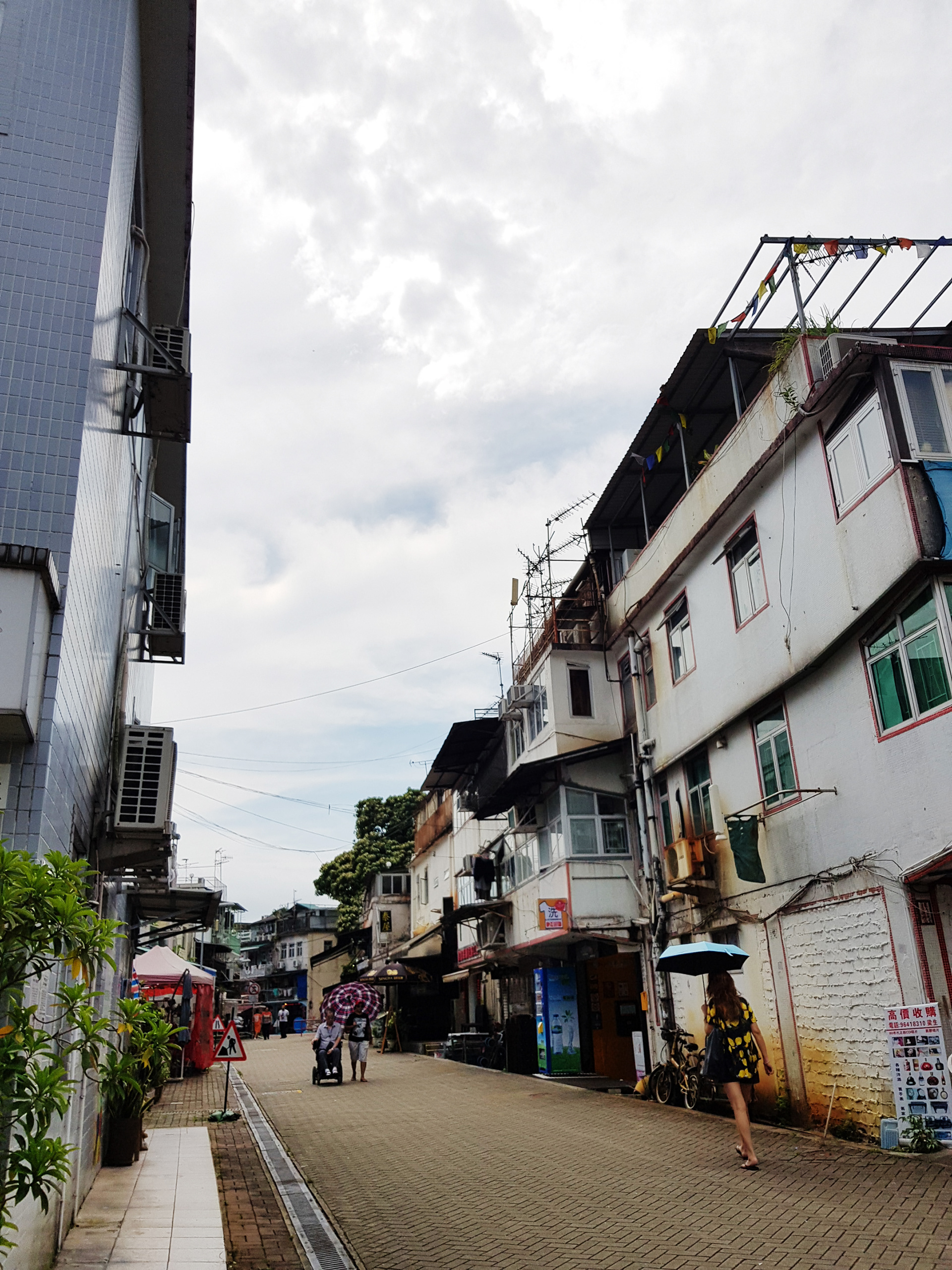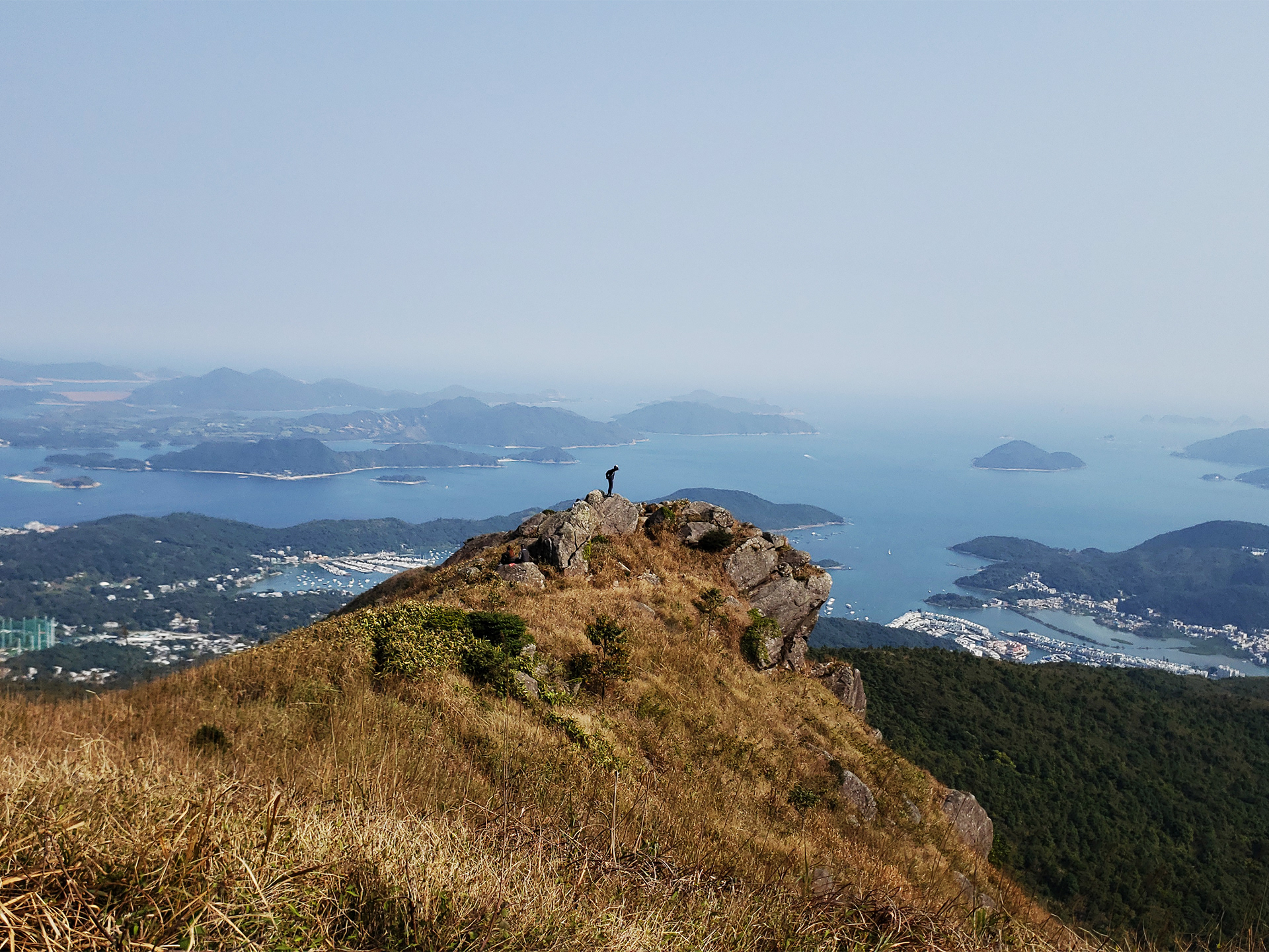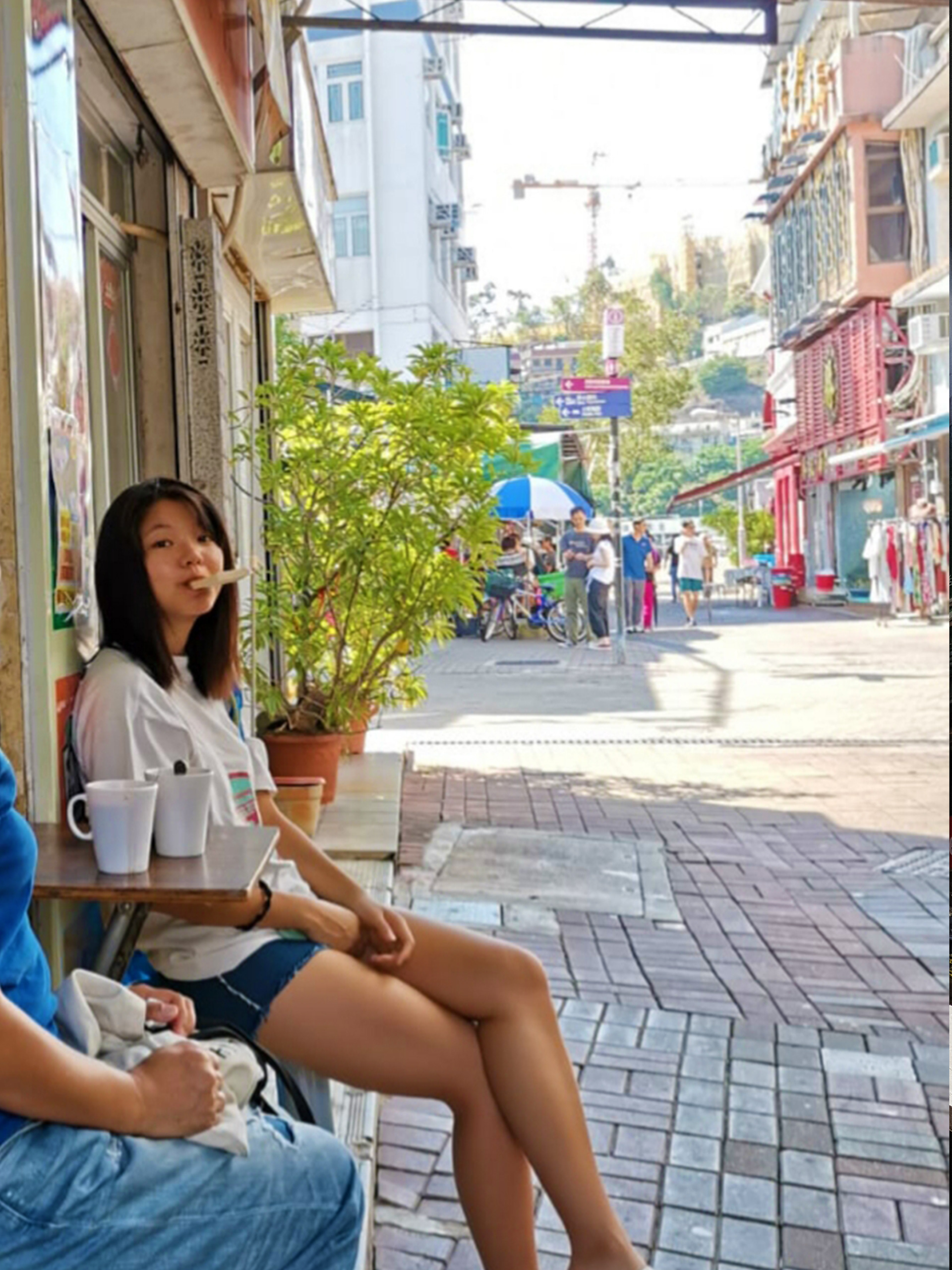 Even though Chin Chin loves being home you can tell the impact her time in London has had on her personally and professionally. One of the things she loved most about London was the ability to cycle everywhere. Unfortunately, the topography of Hong Kong is largely varied making cycling nearly impossible. Even so, she is passionate about adapting the lessons she's learned in the UK in her work in Hong Kong.
Adaptation and context is so important in urban design, something we discussed with her in regards to placemaking as well.
Early on she decided that focusing only on urban design wouldn't be enough and may even restrict her career from evolving. Since she is working within city planning, she describes taking on a planner's role with a designer's mind, allowing her more control over the project outcome. Really understanding and applying existing urban policy and legislation makes it possible to design the optimal urban space.
We are excited to share the first great project Chin Chin has been
involved in as a practicing town planning assistant in the West Kowloon harbour area, adjacent to the up and coming Cultural District of Hong Kong
. She mentioned that many aspects of this project remind her of her favourite space in London, the Granary Square, Kings Cross. While set in a completely different context to the London site the area will also have a high focus on its users offering various open and green spaces.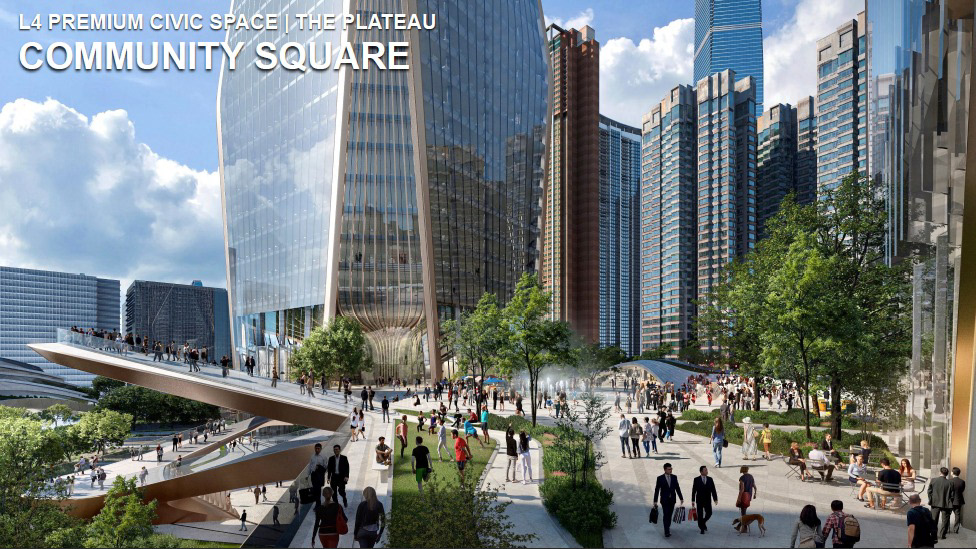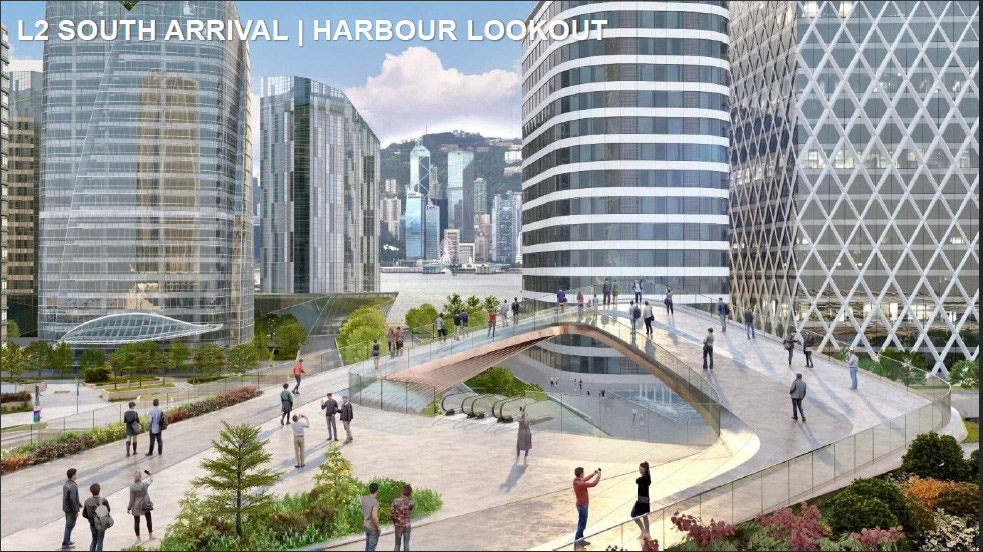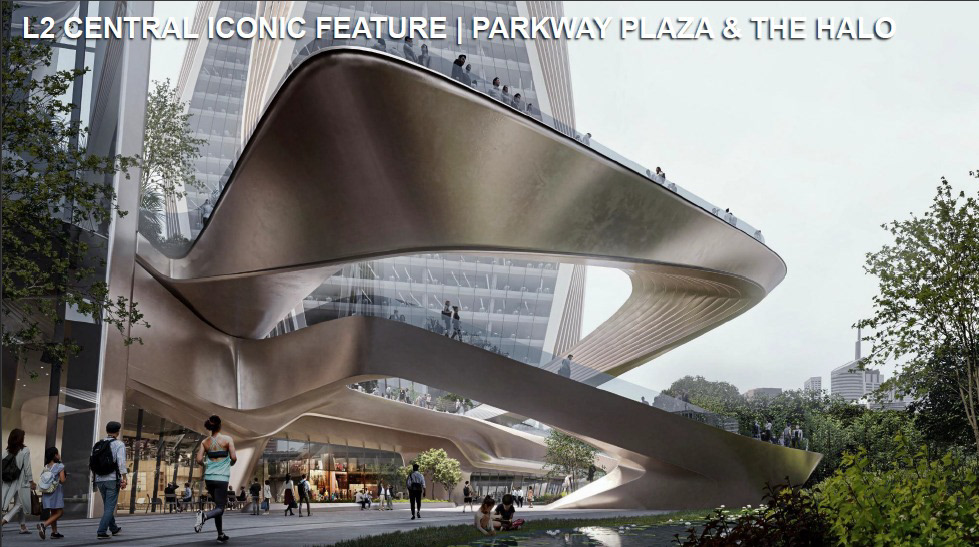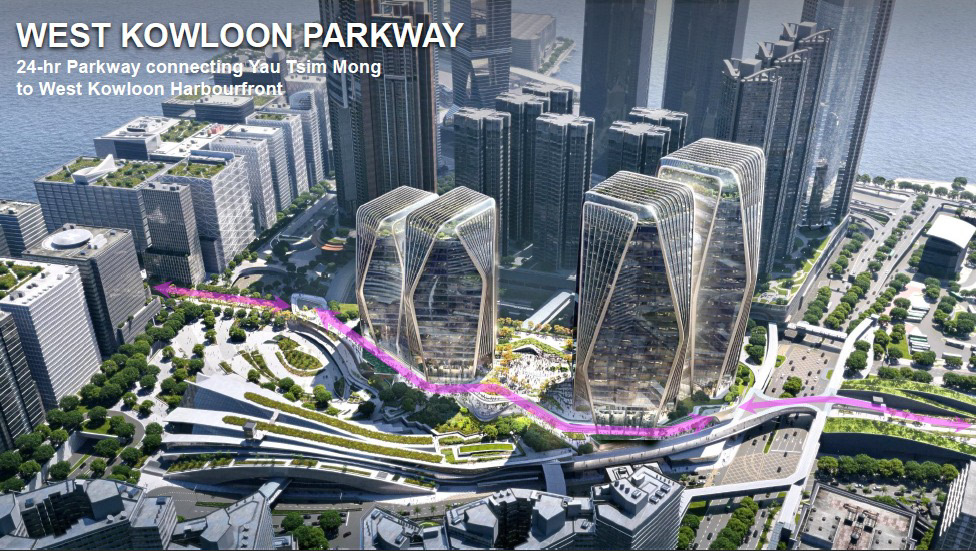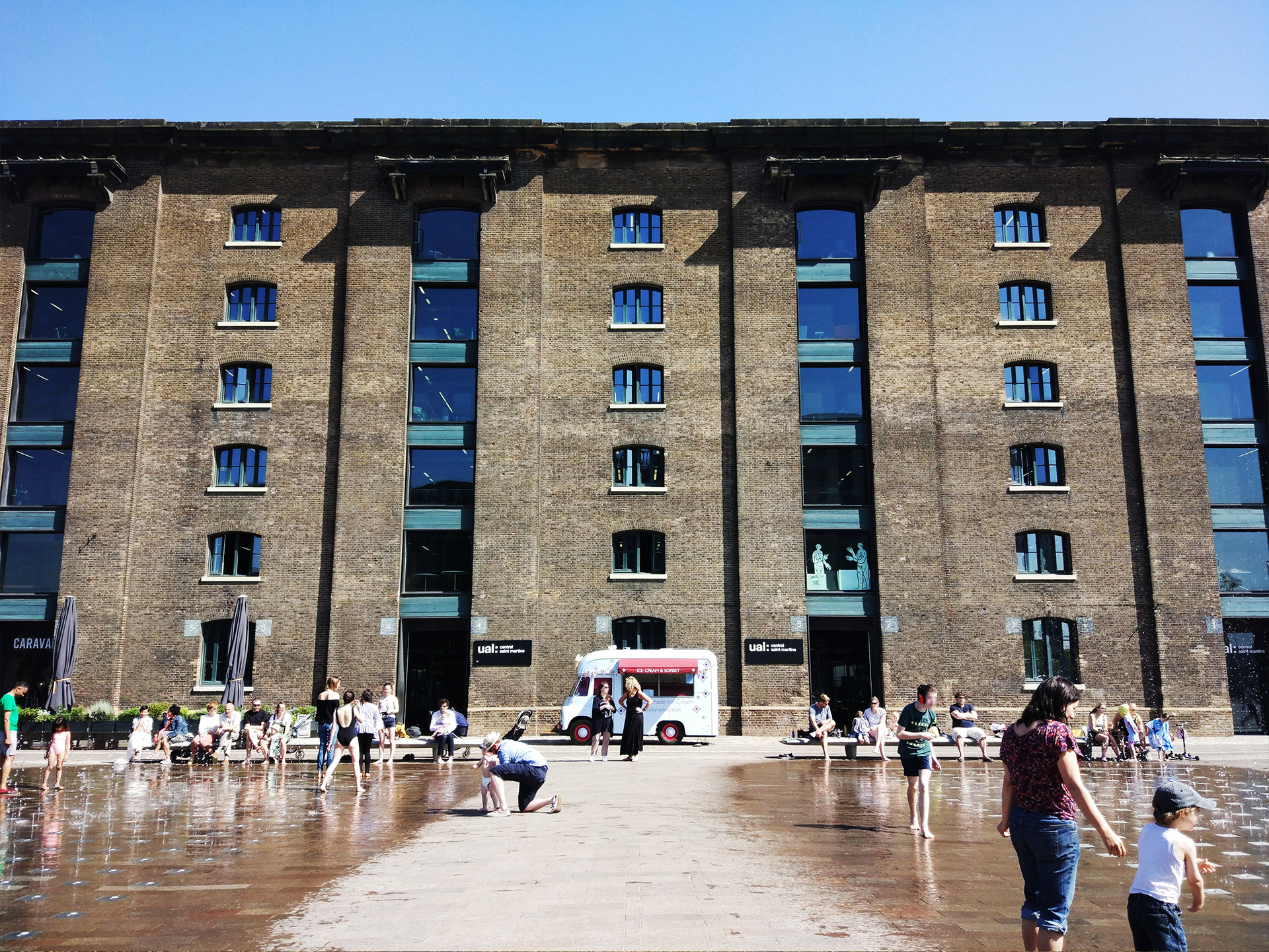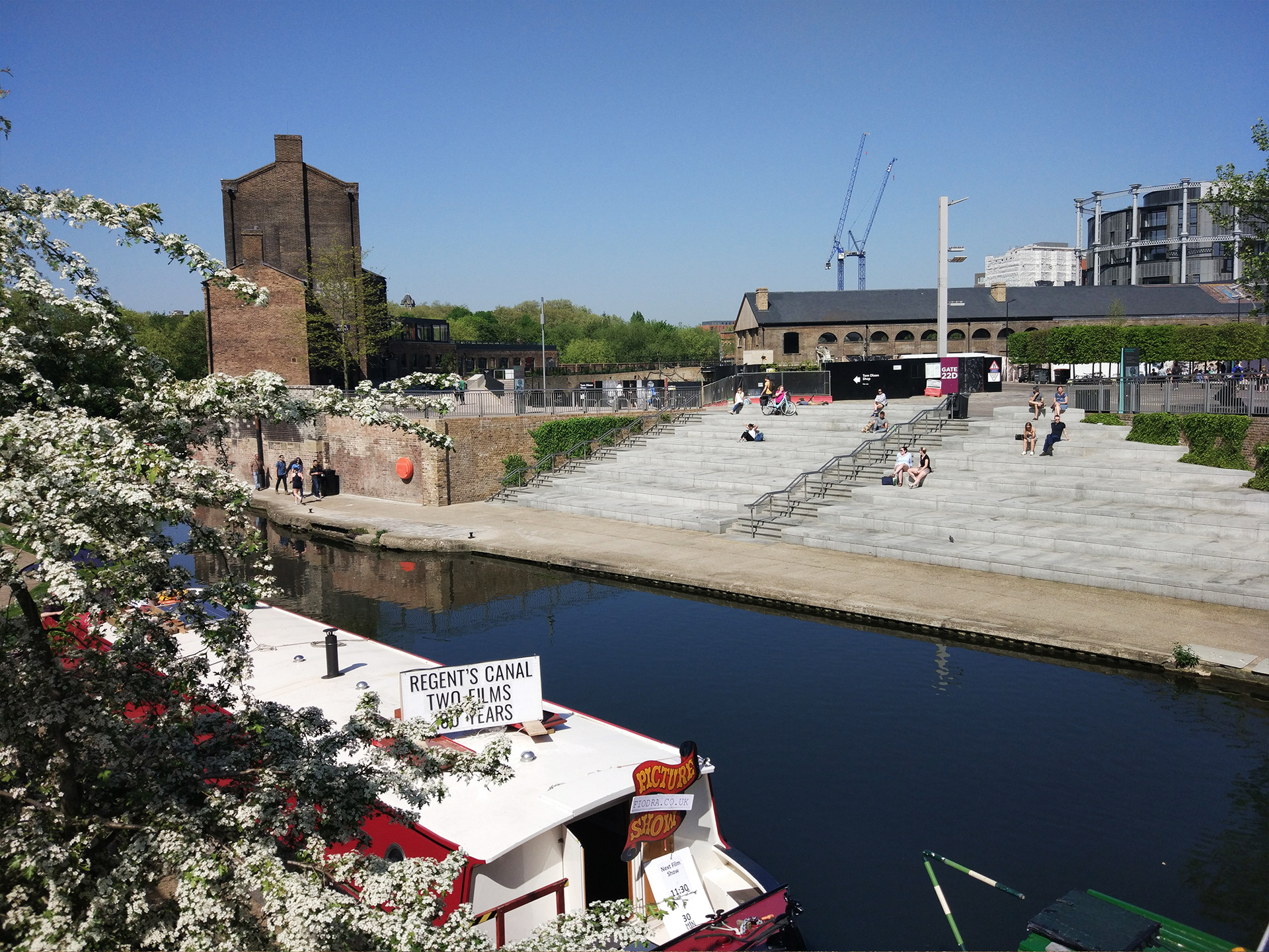 We feel fortunate to have been able to catch Chin Chin for a quick talk in her busy life. Apart from her work commitments, she has several projects of her own going on for example promoting sustainable urbanism ideas to the next generation of Hong Kong - Urban Acupuncture Hong Kong. And if you haven't listened to the podcast episode yet, enjoy the full interview
here.
You can follow Chin Chin on Instagram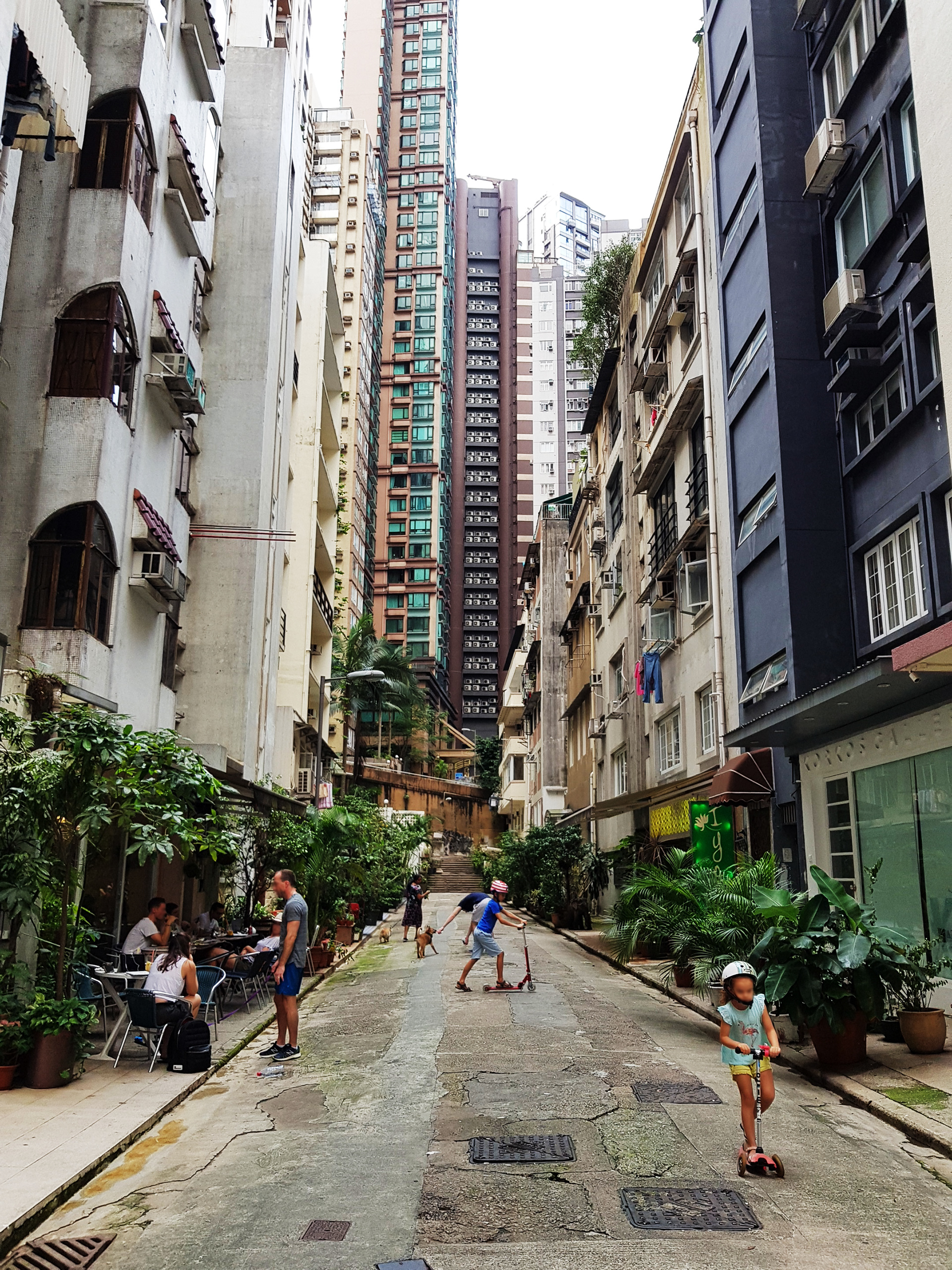 All images are property of
Chin Chin Lam & Kollectivo Design Group
(unless otherwise states).